Zapper and I talked about kids and we both agreed that once I get pregnant that I should stay home and be a house wife and a mom. But the next day Zapper lost his job because his boss lied about him and he justifiably punched him out.
His ex boss blacked listed him and Zapper tried for months to find a job and had no luck. I made enough that we lived comfortably but our plans were put on hold for a family. Till one night Zapper got me drunk and started fucking me.
I laid there with my legs spread with him on top,feeling his cock pump in and out of me. Then it started shrinking, not going soft shrinking. Then I felt him stop and sit on me he had become tiny I looked and I saw I had hair all over my body and he had a girls ass.
I looked and I had a cock which Zapper pushed into her new pussy and she pumped me till I came. I was in shock and she pated my face and said " A guy in a bath robe said it would work when he sold it to me".
I now I go to work like a good hubby I am and Zapper is going to pop out the first next month.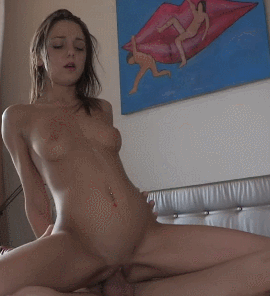 [ssba]