Things were also a bit shocking for Billy's older sister, Jessica (25). Going through medical school was stressing her out beyond all belief. She barely had time to have time for herself, let alone have any time to find a man to fuck.
When the Great Shift hit, she suddenly found herself feeling the strangest sensation. A massive amount of pleasure near her crotch and that's when she looked down to see her neighbor's daughter, Laura Davidson (16), licking a cock.
HER cock.
It felt wrong; it was wrong but she couldn't look away. Her innocent eyes, trying to please her boyfriend. Not knowing Jessica was in his body.
It wouldn't be long until Jessica took Laura into the bedroom to make her a woman. If she fucks as good as she sucks, Jessica is going to love being a man.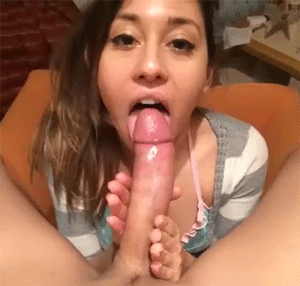 [ssba]