Matthew tried to cover his breasts when his friend walked in on him whilst he was changing.
It was bad enough that the great shift had given him a woman's body and he had to go back to college before he was ready.
But the biggest problem of all was still having to sleep in the old dorm room whilst waiting for a female room to come free which could take a long time seeing the college population had doubled in females.
So he was having to stay with his old mate which was terrifying even if he did trust his friend he always seem to forget when there was a bra on the door he was getting changed and to knock to see if it was alright to enter which was really starting to get his nerves.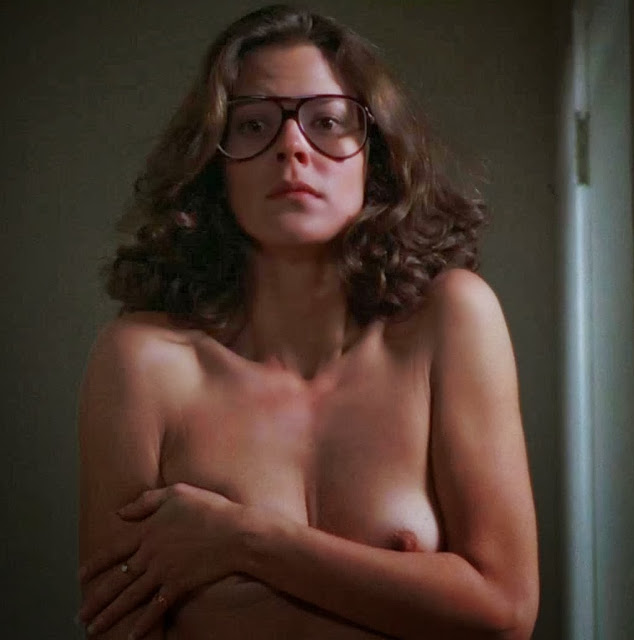 [ssba]