Harry stole Ms. Izzy Addams' body during biology class. The were on the chapter about sex and reproduction, and Harry thought what a great opportunity it would be to learn about female sexuality, and swap with the teacher he thought was hot. Sure she was much older, and but she had a rockin' bod with huge tits. He wanted to know what that felt like to actually be the hot chick, not just be with the hot chick.
Once he stole her body with a spell, that same spell put her in his body to sleep. He pretended to be Ms. Addams and when the students brought up Harry sleeping, she blew it off, saying he had a rough night of homework the night before and let him sleep. They class was surprised by this as Ms. Addams was usually pretty strict. Then they were surprised even more when "Ms. Addams" stripped naked in front of the class, when they were discussing the female body in reproduction!
Harry was overwhelmed with his new body's apparent pent up desires, and needed release as well. Apparently his new body was attracted to the football players in her class! Finally the new Ms. Addams called them over to demonstrate sexuality with female and males. The rest of the class was stunned, but wanted to see this through before telling anyone.
Harry as Ms. Addams took Jerry the quarterback into her mouth, Larry the linebacker into her new vagina, and Jim the running back into her tight ass! She also grabbed Brent the front lineman and Brandon the half back's cocks, massaging them with her dainty hands, thereby pleasing five of the footballers at once! The rest of the class watched in awe, this session getting like a porn video! Finally some of the students were offended, and called for the principal. The one walking the principal in with his secretary was chess nerd Kelvin.
Harry used his magic to take care of Kelvin, swapping him with the principal's busty secretary Lana and she in his body sleeping, then making the principal lust after him in her sexy body! Kelvin looked down at his huge boobs in horror revealing their cleavage in his tight pink top, then he kicked his leg forward seeing his tight grey skirt and shiny nude pantyhose legs, his feet in shiny black heels! He didn't have much time to react to the body swap, the principal had his dick out ready for action as a part of the lust spell. Kelvin screamed in his new voice, seeing his principal coming after his new female body. Kelvin was a virgin, and now would lose his virginity in a busty sexy secretary's body to his principal!
The class was in chaos, and they mostly left, Harry keeping his new body, and leaving Kelvin in his. The teacher and the secretary would have to deal with being males once they woke up. That day was a day to remember for the school!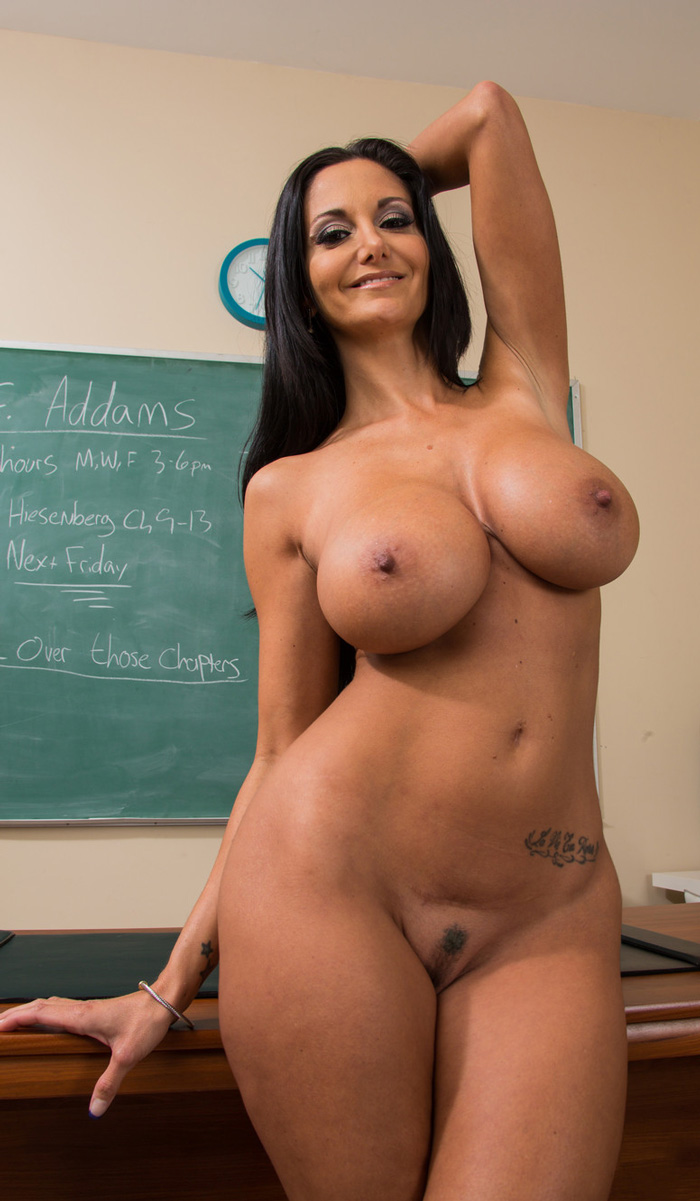 [ssba]