The TG restaurant was a bizarre place. Some avoided it in the fear of changing their bodies while others raced there in mere excitement as they wanted to change their bodies.
Chris saw the new food place as the perfect opportunity to experience life as a woman. He went in and pondered over the menu for almost an hour. He was unsure of wether he wanted to be a teen, milf, slut, have a big ass, big tits, be curvy or be slim. In the end the main factor in his decision was sitting. He assumed that women with big rear-ends find it extremely comfortable due to their extra cushioning.
So Chris ordered the Booty Burrito. Chris found the Burrito quite yummy but the changes to his body were delicious. He soon became a beautiful blonde with a big round soft ass. Chris chose her new name to be Clara. And ran to the bathroom to observe her changes. She couldn't stop looking at her spectacular ass and couldn't wait to find tight clothes that would show it off.
Note:
I would like to apologise to all those who made requests for this series. I accidentally deleted the post with the requests on them and don't know how to restore the post as well as the comments. If any have requests feel free to place them in the comments of this or any other post of mine.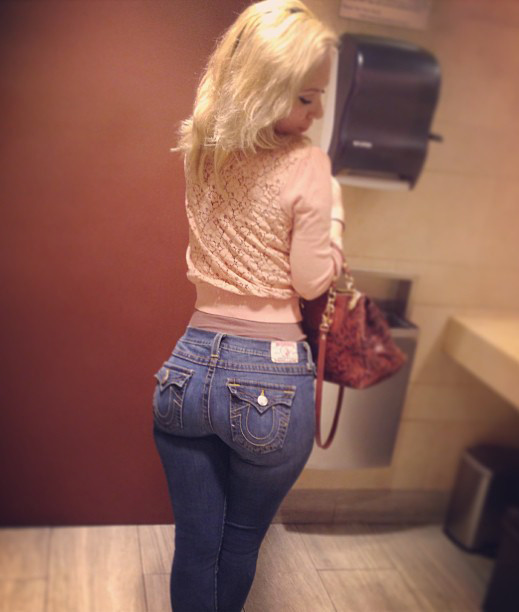 [ssba]