There was something very different about this town that Keith felt as he walked around. He had finally been offered the job he wanted and it paid well. He moved across the country which made him happy to be away from family. He still loved his family but he needed space for himself.
It was a tiny town he had never heard of but it had everything he needed and he felt euphoric just being there. It was almost a month later when a coworker said to Keith not to worry. That euphoric feeling was going to continue.
That night Keith went home and decided that he was going to break out a new flashlight he had ordered. He hadn't found a girlfriend but what could be say? He had needs. He striped down, lubed up and began stroke his dick. As he stroke it faster and faster he was feeling immense pleasure. He got so into it that he didn't notice the changes happening to him.
Long red hair was extending down far past his slimmer shoulders. His tummy was flattening while he had two big, soft mounds extending out from his chest. His deep moaning turned into soft gasps of sweet bliss. And that flashlight he had been holding? Well that began to change into a nice fat dildo and at the same time his dick morphed into a tight vagina.
She plunged that dildo deep inside her, unable to stop. She wanted more and more, even when she had cum and her juices were soaking her hands, the dildo and seeping onto the floor, she wanted more. The suction cup as the base came in handy becasue it attached to any surface even carpet. She rode it and fucked it doggy style when her arms grew tired of plunging it inside herself.
That was a wild night. She had many wild nights like that. She liked boys and girls as long as the encounter gave her pleasure she didn't care. She thought about that often as she walked around town. She found out from others that all of the residents in town had changed to the opposite sex shortly after moving in. No one could explain this…this magic. But no one bothered to look for the answer when the results of it felt so good.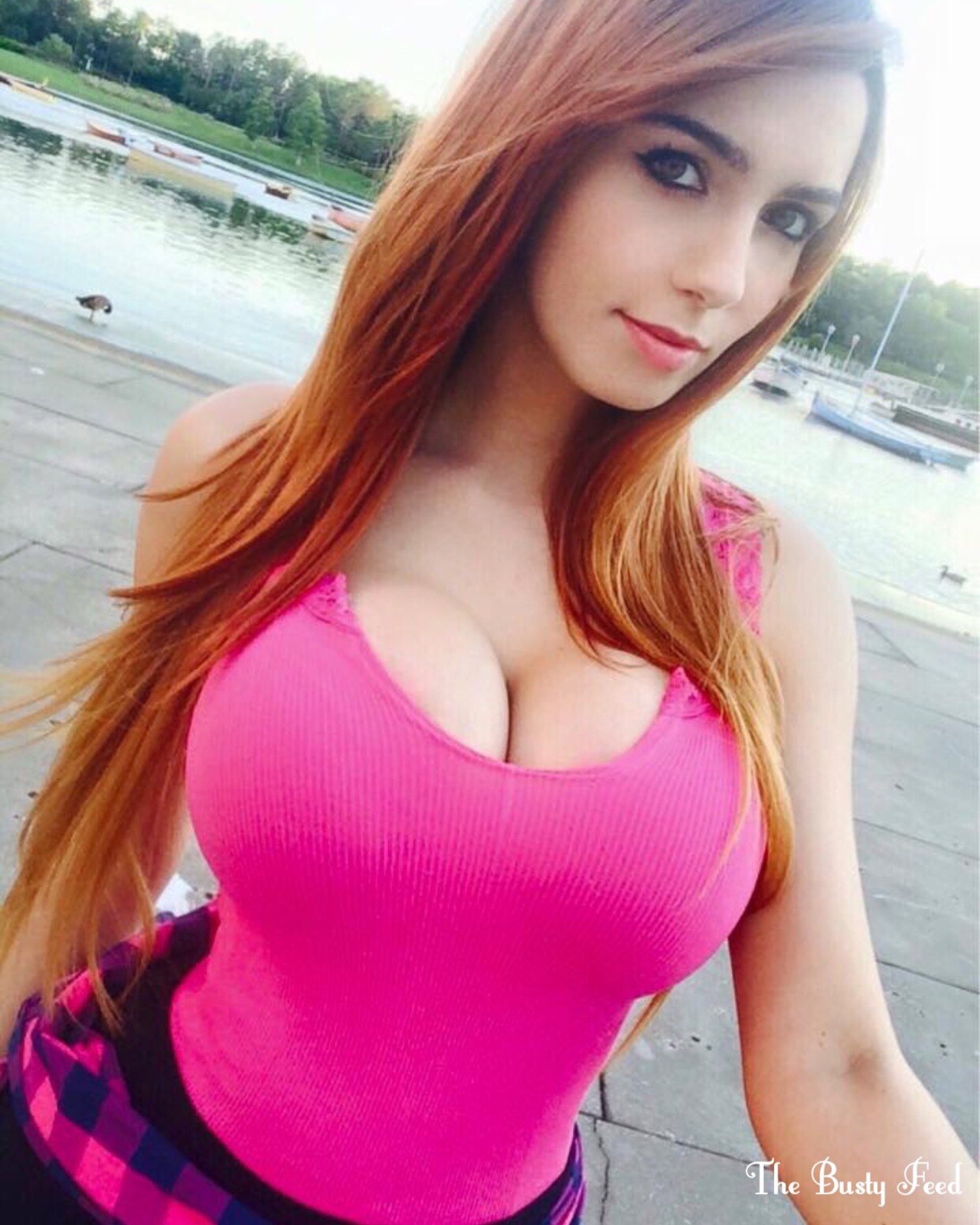 [ssba]