Harry spoke aloud to the wishing machine before entering a coin of what he wanted, "I wish for a busty MILF, and she can start by blowing me."
Harry put the coin in, and once it got inside to the bottom, he was suddenly on his knees sucking cock, feeling huge weights on his chest, bangs tickling his forehead, the open silk blouse flowing around his upper body, and the 8 inch platform heels attached to his feet. He let go of the cock in horror, and looked up with bangs in his sight, seeing his former body smiling.
"Harriet, you are such a busty MILF and starting out by blowing me, that is great, now get back to work," said Harry's former body to him, referring to him as a woman!
Harriet looked down at her boobs and grabbed then screaming, then reached for her new crotch, and screamed again. His former bod looked puzzled, as Harriet ran for a mirror, falling over on her heels.
"OH MY GOSH," the new woman said as she got a full glimpse of her new bod.
"What, Harriet, are you ok? You look great," said the new Harry.
"Look great? I'm a flippin' bimbo MILF, I was sucking my own cock," said Harriet.
"Harriet, dear, what are you talking about? You're not a bimbo, and you don't have a cock, are you high? What gives," asked Harry.
"What gives is that stupid wish machine down the street," said Harriet nearly crying.
"Oh that one? You mean the one I wished on to become a big stud, instead of a busty MILF? That machine. It must have used you for my wish, I'm sorry, you do look good in my body however," said Harry.
"I wished for a busty MILF on that machine, and now look at me, it used us both," said Harriet.
"Yeah, but I'm a hot stud now, and you can be my busty girlfriend," said Harry.
Harriet screamed, "GIRLFRIEND? ARE YOU OUT OF YOUR MIND?"
Harry said, "No, I'm out of my body for good. My wish was for it to be permanent, so you better get used to it. Now give me some love."
Harriet cried in the corner, knowing her fate was sealed.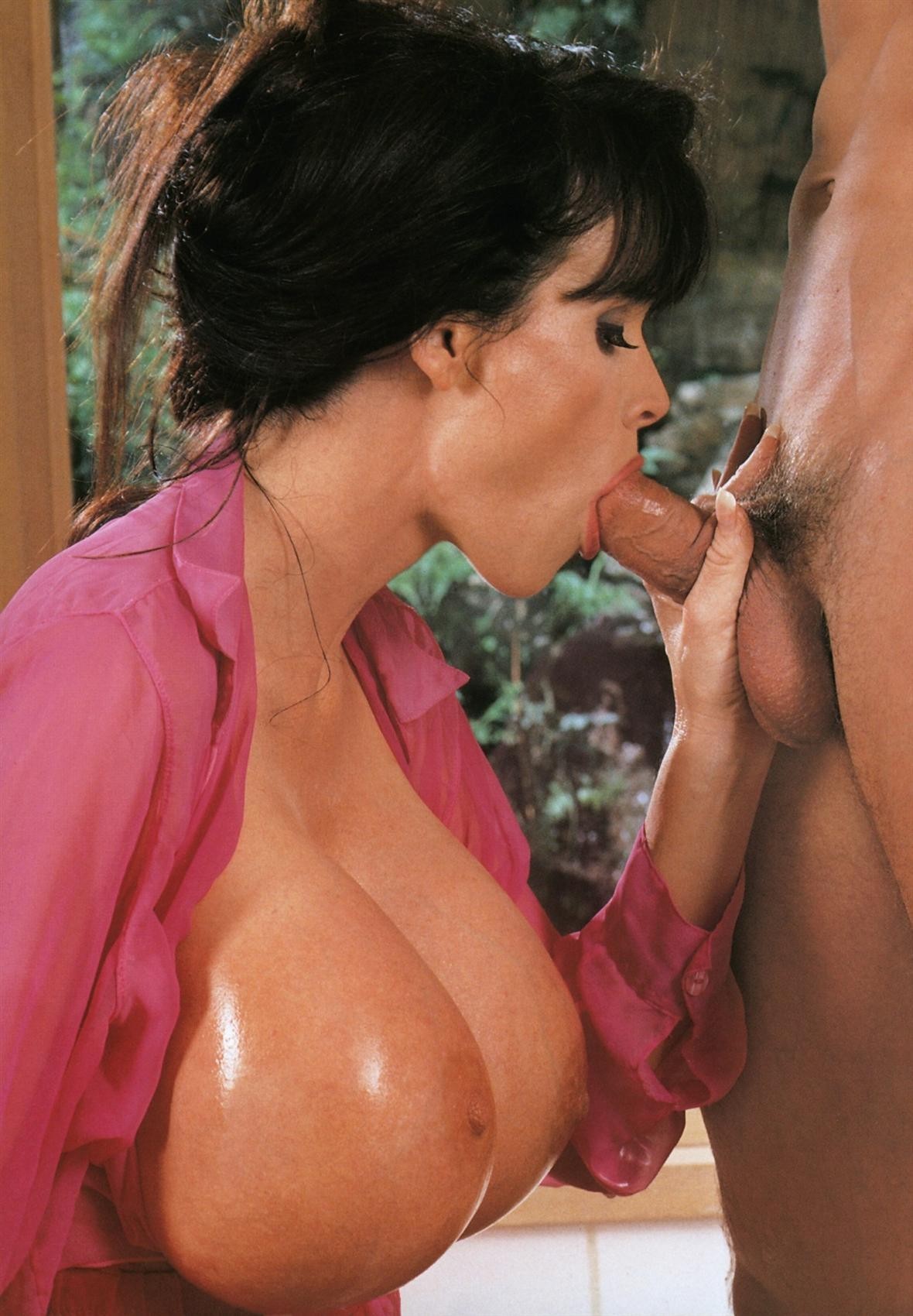 [ssba]