"Amanda, it's so nice to see you" My mom gave me a big hug. "It's good to see you too mom" I smiled. "How is my grandchild" My mom was overly excited. "I put my hand on my stomach, there is still some time before it grows and I didn't feel pregnant at all. "The doctor said that everything is all right" I said as i steppet inside the house. James followed right behind me and we headed to the living room where the rest were awaiting.
My dad greated James with a firm hand shake and we all sat down at the table. It was a nice family dinner with me and James, my parents and my brother and his girlfriend. Most of the conversation were including my upcoming wedding and parenthood. It was still hard to belive that soon I'm going to be a wife and a mother. It wasn't so long ago when most of my time I was spending on playing video games. Back then I didn't even think about such things. Guess people changes especially when they end up in diffirent bodies.
My brother and his girlfriend Lisa left earlier. I guess they wanted to have some time with eachother. Can't blame them, they were young and in love. I was helping my mom to clean up while my dad stayed with James in the living room to have a man talk. I hope dad didn't scare him. Amanda, or I should say I was his little princess and James is going to take that princess away from him.
We left soon after me and my mom cleaned. I hugged my parents for a goodbye and went to our car. I was really excited to see what this life is holding for me. Back when I was a boy when someone would say how my life will turn I would never belive him. I guess life is full of surprises and that's what makes it so amazing.
Speaking about surprises. You should see my face when I found out I'm expecting twins.
The end?
Rachel and Robert were watching as their daughter and her soon to be husband are heading to the car. "They are so happy" Rachel said leaning her head on her husband's shoulder. "Sure they are" Robert said gently playing with her hair. "I knew the body swap stone will be a good idea. It made so much good for Stan and Amanda" Rachel looked at her husband and smiled. "Just like it did to us 24 years ago" Robert said. "25" Rachel corrected him. "Man, the time is running fast. I still remember it like it happened yesterday" Robert sighed recaling the memories. "Me too. Now since the kids are gone we have some time just for the two of us" Rachel leaned closer "I still have the nurse uniform" She whispered in his ear and walked towards their bedroom. Robert grinned at the thought of his sexy wife in a nurse uniform and followed her upstairs.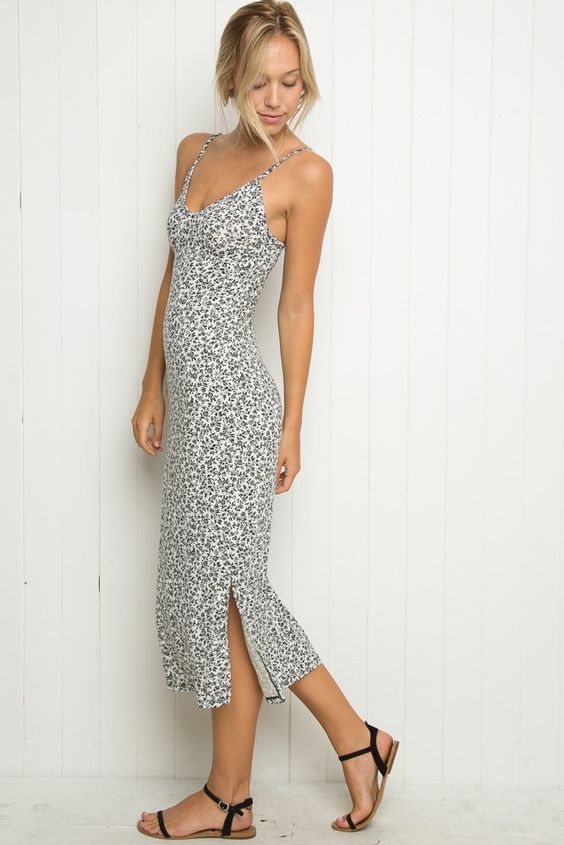 [ssba]