Corey knew the swap would be disorientating, but he wasn't prepared to be naked with the neighbour Mrs Morgan kissing his ear and her fingers up what could only be his mother's vagina. He'd only meant the swap to last a few seconds in order to find out where his mother was disappearing to in the afternoons, but right now he was putty in Mrs Morgan's hands and he didn't want the pleasure of mature womanhood to end.
Corey's Mom on the other hand was extremely disappointed to be ripped out of her body pre-orgasm and now to be stuck in her son's now sticky underwear.
Mrs Morgan on the other hand loved how compliant and filled with wonder her lover had become. It was like she was dealing with a virgin and she loved the thrill of domination during their afternoon playtime.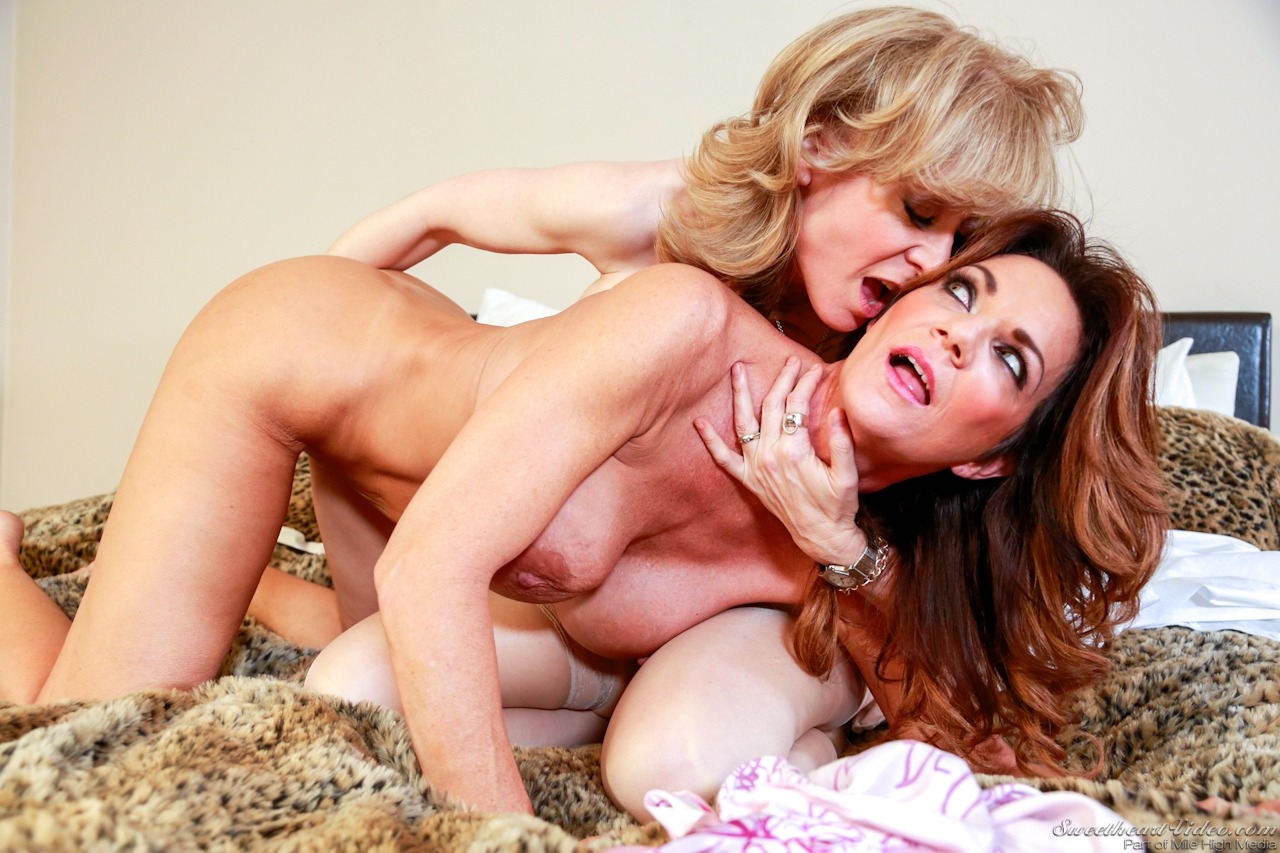 [ssba]