It started with a little it of graffiti on the walls of my new place. But that wasn't the image I was going for. It might not have been a great neighbourhood but I wanted my gallery to be classy, the first wave of a new look for where I grew up.
As the graffiti got more intense I finally decided to find out who did it. I was shocked to see it was someone I went to high school with. Bryan had always been artistic and rebellious, and we'd never seen eye to eye. He had even more tattoos now and was calling himself a community activist and political artist.
It got heated when I confronted him about it and both of us said the other wasn't really part of the community. Except, he blended in more and he said as much, and that I would be too chicken to really show that I was the kind of person who lived in the community. When I said I would have no problem with that, he smiled and said some weird words.
My body bent and twisted and my clothes flowed over it as I got a big set of breasts and dyed blond hair, with full sleeve tattoos on both arms. Exactly the sort of woman Bryan would be thinking of for the neighbourhood.
"OK Candi, let's see you become a pillar of the community."
Well, jokes on him. I did, I started featuring local art, bringing in people, and we made peace though I can tell it burns him that I'm dating outside of the community. I"m sure he thought I'd end up throwing myself at him. As consolation though, I do exhibit some of his pieces in my gallery as well as on its exterior.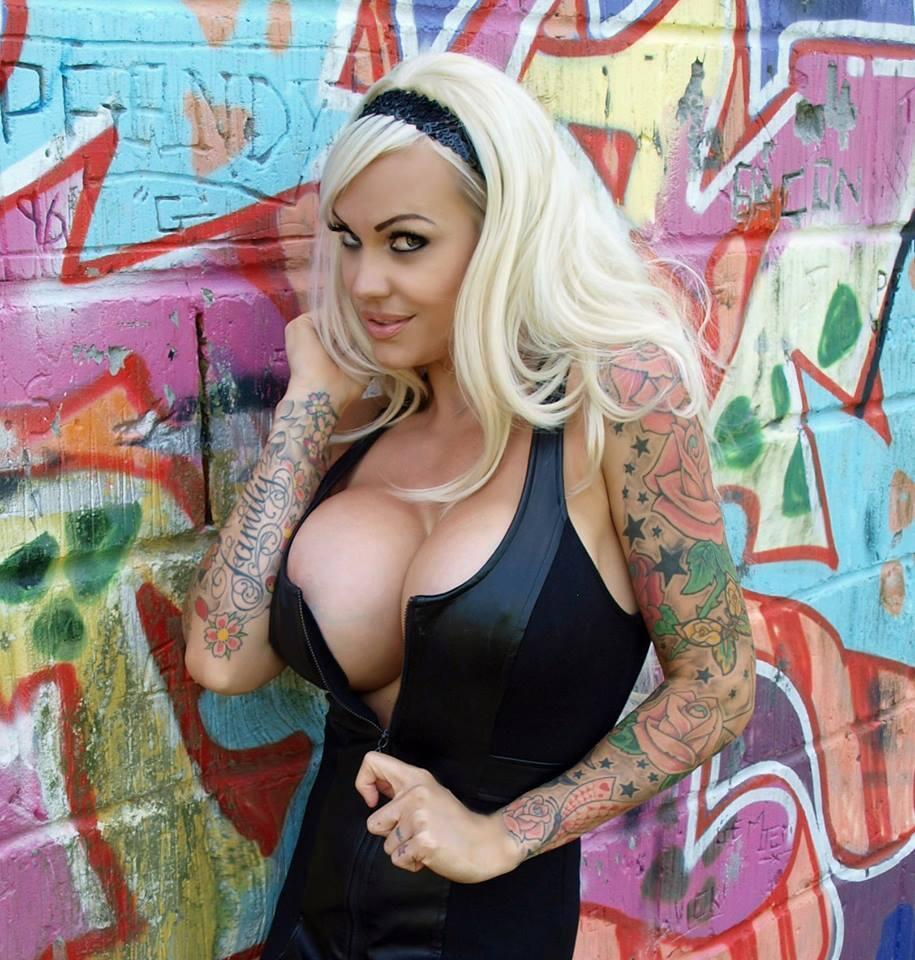 [ssba]