Warning: Bella's Magical Boutique cannot be held liable for misuse of any costumes.
Our legal department has also asked us to put out a special warning to let any guys know that if their guy friends offer to pick them up a halloween costume- and the shopping bag, wig, or outfit is labeled "Bella's" to please return it instead of putting it on.
If not you may end up like James…Jane here. She remembers her past life, but is insatiably horny towards her new boyfriend. While she is happy with her situation, she had asked that her story be used as a warning to stop others from doing something that they did not want to do.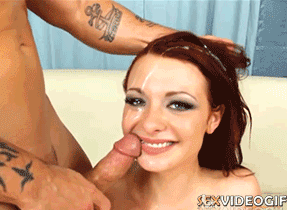 [ssba]