After helping Bella Knight into Bella Thorne, I guess I wasn't too surprised that she quickly was swept up in her newfound fame, although she was still posting quite regularly on Open TG Captions. Not holding anything against the new Miss Thorne and wanting to assist more authors on this site into bodies they wished to have KimKat caught my eye. I enjoyed her captions a lot, just as I do Bella's and figured another rather insane token of appreciation would be an order. Nothing beats a first impression, am I right? Typing KimKat's handle into the same website I used for Bella's body swap, I entered her name and now all I have to do is wait I suppose.
In the beautiful city of Los Angeles, Kim Kardashian stopped to seemingly take a selfie. In reality, it was KimKat accessing Open TG Captions, having a strange inkling that the site had something to do with her landing in the sexy celebrity form she had long craved. The many nights of sprawling naked beside the huge pool exploring her new curves with her hands. Savoring the experience of envying this body from afar and now possessing it, loving the brown hair which cascaded perfectly down to her chest taking a moment to truly enjoy the cool breeze against her naked body.
The famous pout reflecting in her phone as she read this very caption, hopefully she enjoys her new body. And the offers still open if she wants to do something similar for me. Just type in #Bella in the creator search and it's the first one there. There's a red dress I am dying to try on.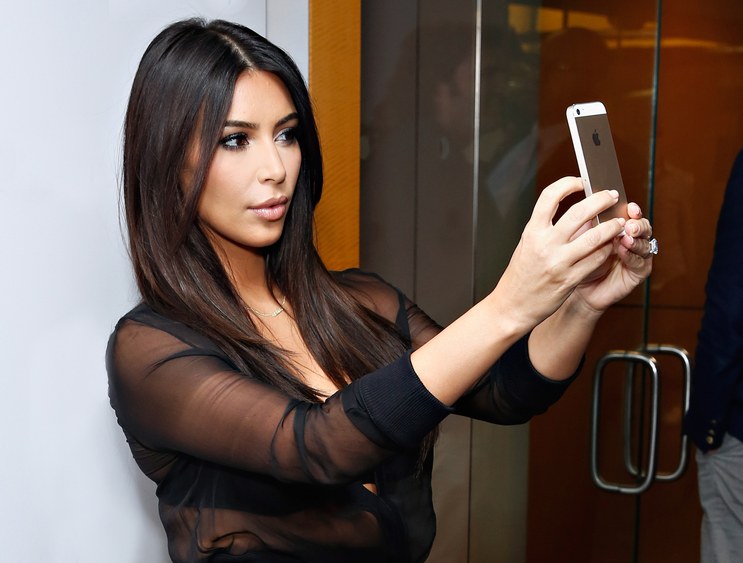 [ssba]