Jason could not believe his eyes.
He had gone to bed last night as his usual mail self.
But he woke up in a strange bedroom in a strange naked female body and was feeling extremely horny.
Not sure what to do to satisfy his new body he spread wide his legs and started rubbing his moist vagina with his slender fingers which only seemed to make the matter worse as his moaning started to fill the room.
Then a strange woman entered the room who turned out to be this girl's mother.
She was not shocked to see her daughter masturbating she just wanted her to keep the noise down.
She wasn't happy an hour later when she found out that it was actually a man inside her daughter's body and it was all thanks to something that would be later known as the great shift.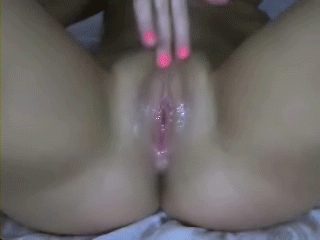 [ssba]