(Part 20, #Olivia)
At the mall, Charlotte was as excited as ever. We held hands, we kissed in public, and drew a lot of attention from passers-by. I didn't expect to have fun, but here we are. Shopping for clothes with Olivia was alright as well, she really was acting like a complete woman.
While Charlotte was in the changing room, I figured I'd approach Olivia about the book. I had to, and if anything, I knew the necklace would protect me.
"Olivia, I have to ask. How did you do what you did to Charlotte? She's so much different now."
"What, you don't like her this way? I thought you were into cute girls. We both know Corey was a bit of a dick, and now Charlotte doesn't have or care for one!" She laughed.
"Is there any way I could, I dunno, learn to do more things like that to her?" I dared. This might be my trick to accessing the book.
She looked me in the eyes. I swallowed hard, she was beautiful. I had to remind myself this was actually my old pal Oliver stuck in a woman's body, presumably against his will. "You know what, I like you, for some reason. I'll be happy to teach you a few womanly obedience spells. I never leave home without it."She pulled the book out of her oversized purse and started browsing it.
At the same time, Charlotte burst from the changing room, posing. "Hey giiiiirls, isn't this bikini hot?" She looked at me seductively. She really was super hot in it.
Olivia chuckled and read a passage from the book, then, Charlotte snapped into a trance. She just stood there, expressionless. Olivia looked at me, "That's an easy spell. Just a few obscure words at your target, and the girl falls instantly into a malleable state. Go ahead, tell her to do something."
"Wow, um," I stammered. "Charlotte, jump up and down."
She jumped up and down, and didn't stop. Her breasts bounced and jiggled in the bikini top, but she remained emotionless. It drew the attention of a few passers-by.
"Stop." I giggled. She stopped, and remained in the trance. Fascinating.
"And how do I get her out of the trance?" I asked Olivia.
"Just tell her to. Simple as that." She smiled at me.
I looked at the book, then at the poor Corey/Charlotte in the trance, then at Olivia. I had to go for it. I said the obscure words I tried so very hard to memorize at Olivia.
Olivia was shocked at first, and then, stood expressionless. I waved my hands in front of her face, poked her, no response.
I picked up the book, and slipped it back into Olivia's purse. Wearing the purse, I issued my commands.
"Olivia, you are now my girlfriend, and trust me completely. You have no memory of the book. You have no memory of Dan. No memory of the circumstances that brought you to this point. You are a nice, friendly girl. At least, until I can find a way to change you back."
Satisfied, I turned to Charlotte. She was so cute in that bikini. It was a shame that I didn't really have any interest in turning her back into Corey.
"Charlotte, you don't remember ever being my girlfriend. In fact, you are not into girls, you greatly prefer men. You are sexy and confident, and in about two months, you'll seek out Kevin Richards. He's your soulmate, and you'll become his faithful and loving girlfriend. Besides, you are *exactly* his type."
I took them out of their trances. Charlotte continued to pose for herself in the mirror, then left the store at some point. She didn't even say goodbye. Hopefully the instructions would reunite us once I change back.
Olivia, however…
"Karen, baby." She sidled up to me and kissed me square on the lips. "Let's get out of here. Shopping is fun, but I'm bored."
I looked at her and smiled. "I want to stop somewhere first. There's a man I'd like you to meet."
(Things are wrapping up! Anything else Karen should do before we go back to visit Bill?)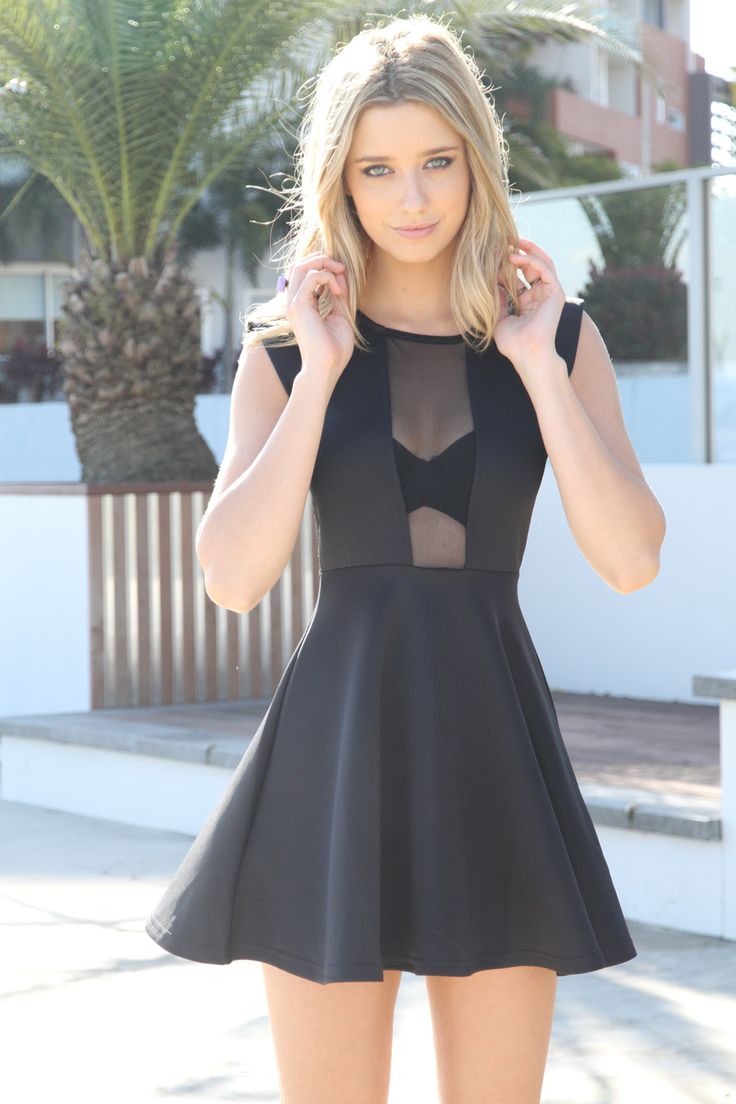 [ssba]