!HOWARD! What do you think you're dong?!
OH! Laura, you startled me. What am I doing? Well, what does it look like?
But Howard, sob, Why?
I know you're bi with a strong leaning towards being a lesbian. That's why I let you change me into your lesbian lover. I do love you Laura and enjoy being with you, but thanks to Mutt and Jeff here, I now know I'm bi with a strong leaning towards being straight. Since you did such a good job of changing me into a woman, that means I like cock now. So please stop crying and join us this once. Then, just for you, I'll continue to be your lesbian lover and we can share our tits and pussies just like before. Then, occasionally, we'll can share a big cock or two, just for me.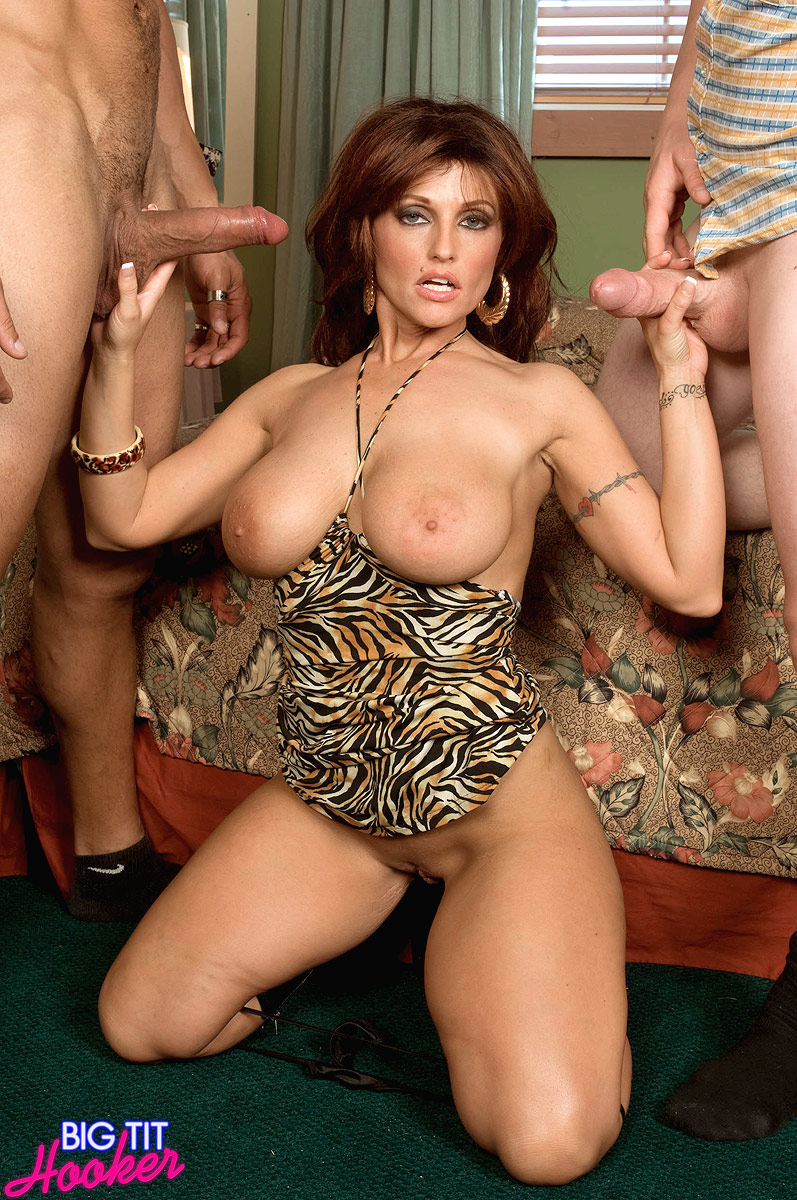 [ssba]