Your girlfriend has been acting strange for a few days. She used to be a shy girl, almost prude, and now, here she is, naked in the stairs, waiting for you to come and do her.
Her face had changed, thanks to the make-up, but almost thanks to the look on her face, it was a lot different than before. She looked as if she had way more confidence…
And yes, she had gained confidence, but not out of nowhere.
The person in front of your eyes might have the appearance of your girlfriend but is in fact her flatmate, who always had a crush on you. She was a little strange, some sort of fat emo girl. She might have been nice, but you never really payed attention to her.
Now that she was in your girlfriend's body, she would do anything to keep you.
Your girlfriend, in her flatmate's body had no choice but suffer your indifference, for if she spoke, she would simply lose all memories of her previous life, and that was too much to take for her.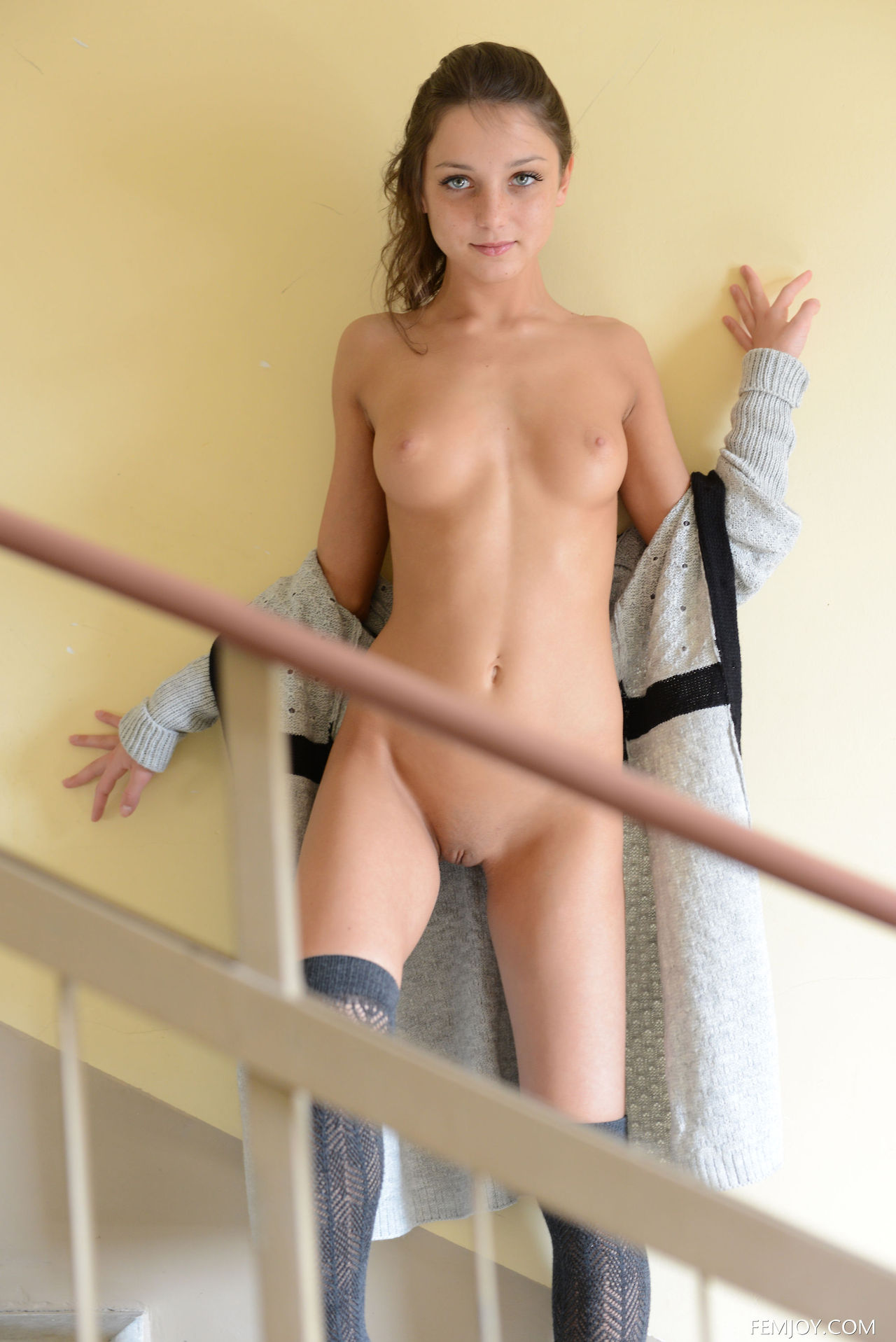 [ssba]