I still can't believe she really did it! I was only saying this for fun, if I knew she could swap our lives, I wouldn't have said anything…
A few hours ago, I was chatting with one of my friend's little sister and she kept complaining about how high school was difficult.
Since I was almost done with University, I told her I would gladly come back to high school for a few days, as a break. And that gave her a strange idea. Now… I'm her.
Hopefully, the spell she used makes me remember stuff that only her would know. The only thing that doesn't reassure me is that I'm also forgetting a lot of things about my previous life…
I've been trying to contact since this happened but she is unreachable. I hope there's nothing weird going on. And anyway, it should only be for a few days, better enjoy it while I can!
Little did I know that after some hours in my body, with my knowledge, she decided to keep my life and leave me stuck as a high school girl. Well, at least I have her mind now, makes it easier to live my new life…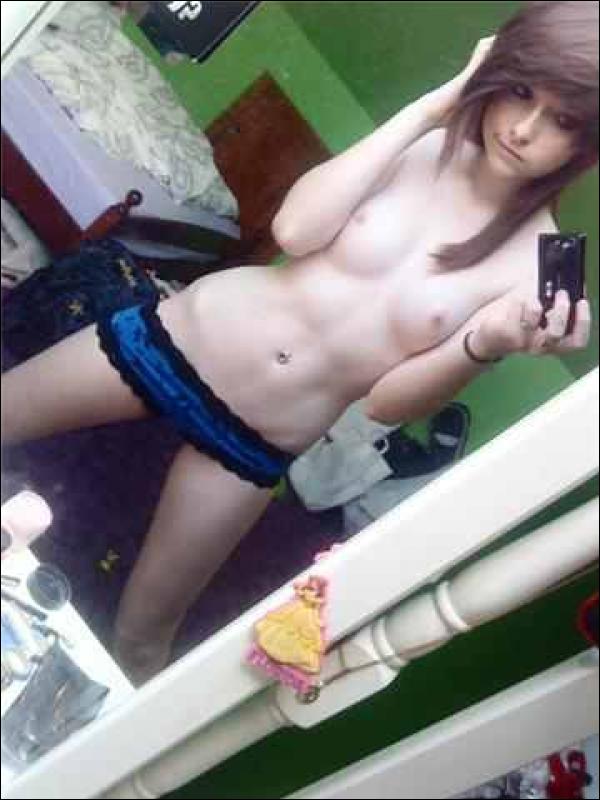 [ssba]