Terry realized he was much more flexible as a woman, and did the splits in his living room amazed with his body's abilities. Strangely enough, he wondered how that split would feel on a man's big hard cock which would slide right in quickly with the splits. Only one way to find out.
"Jerry, cum over there is something I want to tell you," said Terry in his female voice.
"Who is this? Are you some chick at Terry's place," asked Jerry.
"It's me Terry, trust me, just cum over," said Terry desperate to try out sex with a dude.
The gender virus had changed Terry overnight, and he was already horny enough to spread it further. Too bad for Jerry, this would be the last time he used his cock, and the beginning of his new life as a woman much like the one Terry, now Terri had already begun.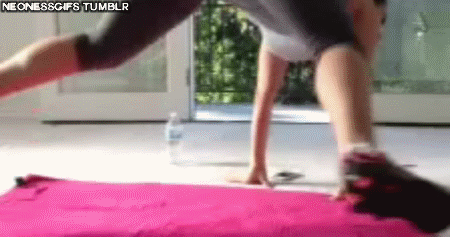 [ssba]