"mmmm that's it honey, this is it your final fuck as a man. cum for me, shoot your bolt for the very last time. You're going to become one of us."
He felt the changes, as he pumped he could feel himself get smaller and more slender.
" yesssss grab my boobs, feel them. Just imagine you'll be getting your own very soon"
And he could, he could feel himself start to get heavier, up there, more jiggly, more bouncy. Somehow his cock grew even harder.
"ooooooh you're close I can feel it. You want this, cum for me and you'll be complete, you'll be like me. You'll be a woman. This is it, one final load, one final 'boring ' orgasm before you'll finally get your desire"
As she said this his body spasmed and his cum shot into her. Much more than usual, he felt like all his sperm reserves were being drawn on. He shot and shot until finally he felt a tingle, he began to feel less of her pussy as his cock dwindled and dwindled. He backed off and looked down just in time to see it pop inside him and his own dripping wet pussy form.
"my God thank you, finally I'm a woman, I have real boobs and a pussy and actual female hormones rushing through my body!!! I'm a she, I'm a her, I'm a female, I'm a sexy lady!!! My dream has come true!!!!"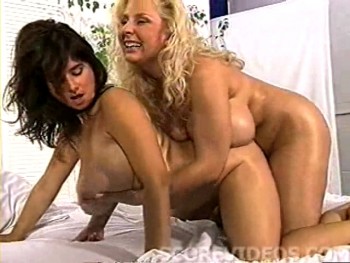 [ssba]