The latch on the door to our dressing room clicked open and I slowly turned my head to see my wife standing in the doorway.
The groceries she was carrying immediately fell to the floor and her jaw dropped open.
"Oh my god, is that you Martin?" she gasped.
"Oh, hi sweetheart I didn't expect you home so soon, could you help me find a bra and nickers that fit, I've got these curves everywhere!"
"But..but what happened?" she squealed.
"I don't know, when I woke up this morning I knew how much I loved you,
so I wished I could be whatever sort of husband you wanted…….to keep us together always."
"The next thing I know, I'm all soft, round and plump," I said slapping my big round ass.
"Well we won't need these groceries now, because I'm going to eat you from top to bottom…get here my darling hubby!"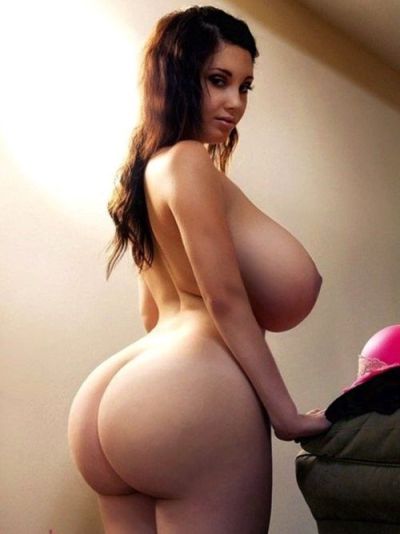 [ssba]