Jessica stared at her boyfriend Thomas who was now her twin sister thanks to her father's experiment in the basement going wrong.
She was still slightly nervous showering naked next to her boyfriend whilst he was a copy of her but she had little choice if she was going to teach him how to look after his new body.
As she taught him the intricacies of shaving his female body and shampooing and conditioning his long hair she could tell he was just as embarrassed as she was.
Now standing there in a copy of his girlfriend's body naked with no idea when he was going to get his male body back as his girlfriend continued to tell him things about his new female body that no boyfriend wanted to know about as he tried to ignore the feelings of sexual tension building inside his new body as he asked his girlfriend would it be weird if they both made out seeing they were now twin sisters?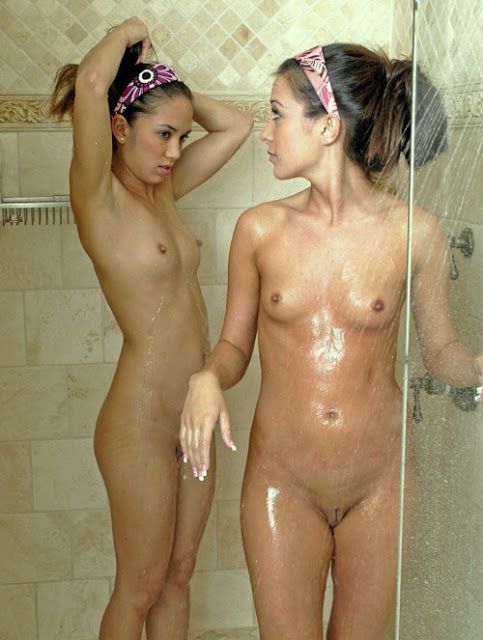 [ssba]