I was about to ask Amy on a date. She had always rejected going out with me. But this time, as I was about to ask her, I saw something in her eyes. Like her mind had gone blank for a couple of seconds. She looked at me, and looked confused, then she looked down, and looked somewhat surprised. She started poking her breasts, and reached her crotch looking for something. "Amy? are you ok?" I asked her. She didn't answer, "Amy?" I asked again. She looked back at me, "Oh sorry, I didn't know you were talking to me…" she said.
This was getting confusing. "Well, Amy, I wanted to ask you, if you would want to…" I hadn't even finish talking, when she added "have sex with you? sure!". I was even more surprised at her reaction, was she making fun of me or something. I realized she meant it, when she took all of her clothes off, and ripped my shirt off. She then kneeled down, and started massaging my equipment. "I want it… I'll give you a blowjob first" she said, "yes" she said sexily, "a blowjob". She undid my belt, unzipped my pants, and gave me the best blowjob I could imagine. A few minutes later, she was over me, riding me like a crazy bimbo.
Later that night, she fell asleep, with her head resting over my chest. I turned on the tv, and started watching the news. They were talking about a global event that had just taken place. They called it the greatshift. That's when I realized Amy wasn't really Amy. I turned off the tv, and decided to pretend nothing had happened, I had what I wanted, and nothing was going to change that.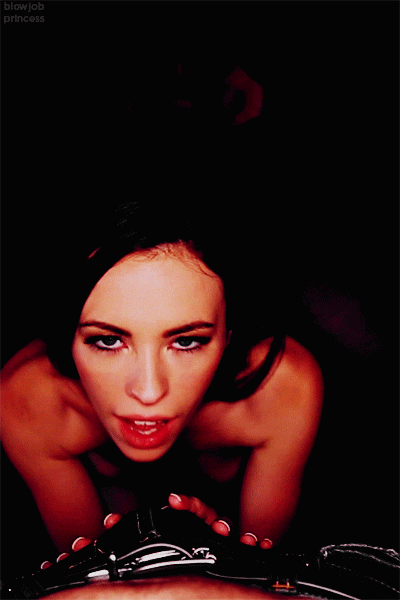 [ssba]