"Blow me," said Terrence to Marcus.
Marcus replied, "No you blow me," as he waved his hands.
Suddenly Terrence opened his eyes to realized he had just blown his friend Marcus, and was tasting his hot seed as it dripped from his lips! His hair felt long, his chest felt heavy, and his crotch felt wet, as he now she realized Marcus had not only had him blow him, but also turned him into a chick!
"I'm tired of you being a bullying friend Terrence, so now you are Teresa my girlfriend, and I'm going to dominated you now! Nice rack by the way Teresa, I must say you look hot all over actually! I'm already getting turned on again, and I just blew my load in your sexy mouth. Oh and by the way, if you try and tell anyone, no one will believe you were ever Terrence looking like that, and if you don't want to be on the street with no identification, you better do as I say and be my live in girlfriend from now on. The change is permanent per the spell, so get used to having those wonderful breasts sweetie pie! Now you can blow me, anytime I want!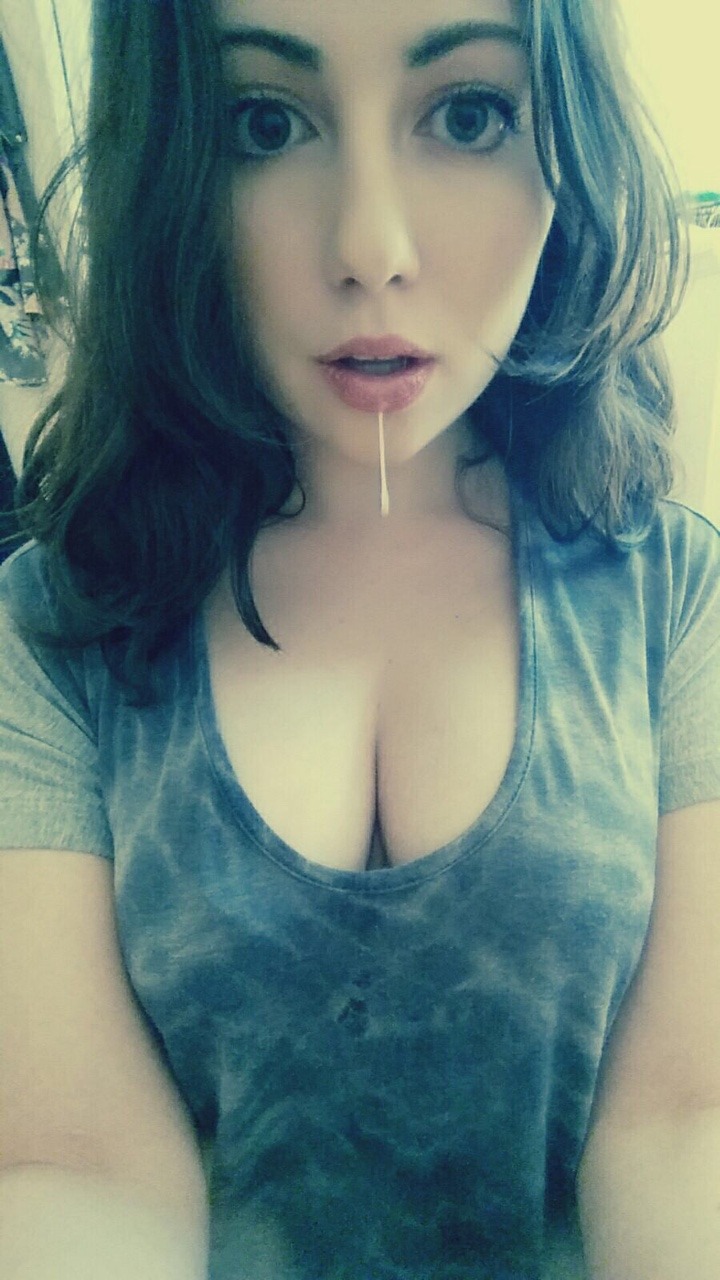 [ssba]