What to say, I want some spice in my life.
When I found the medallion in the old box I didn´t know how lucky I was, but soon I found out what it did besides looking tacky. It could transform me into another people just by touching them or their clothing. I had found the fabled Medallion of Zulo. Touch a garment, feel the tingle and half an hour later you are a copy of them down to the smallest mole.
Every now and then I drive to the city center and scout for pretty women, and when I find one I like the hunt is on. Often I sneak up to them from behind and touch their dress or jacket, careful not touching their body with the medallion. When I feel the tingle I rush back to the car immediately, put on some generic clothing I had in the trunk and drive back home to safety.
It´s so exhilirating and and exciting of being transformed into a whole other person. I absolutely love driving back and feel how my boobs grows on either side of the seatbelt. I`ll have to correct the seat repeatedly because I often shrink in size and stature.
It´s not without dangers though, I actually was stopped by a cop once, luckily for me I was fully transformed by then. He questioned my why I didn´t have a drivers license and I told him I had forgotten my purse at my friends house. Hopefully that lie would held up to scrutiny. I could see on him that he was weighing his options and I decided to tip it into my favor. I can say that he was quite gentle and an excellent lover.
This little hottie was found at the financial quarters. I couldn´t resist her grace when she walked, I knew I had to have her. She will be a fine addition to my menagerie of women when I get back home.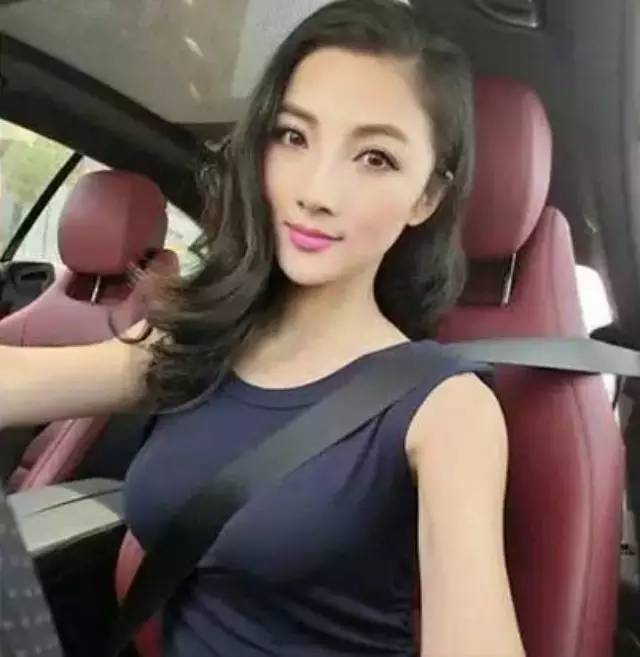 [ssba]