The sun was up Saturday morning, and Trent woke up after sleeping off the booze. He right away felt strange, smaller, softer, and really heavy on the chest. He got up from the floor, and seen his cell had a text on it. He read it as he walked for a mirror, noticing his hands were small and nails painted red.
The text read, "Trent, baby, you said you wanted my body last night, all of it, so now you can have it, permanently, toodles – Tracie"
At that point Trent looked in the mirror and was stunned beyond belief, as he seen Tracie's reflection. He pulled down her spaghetti strap turquoise top to reveal his huge right boob in the mirror as well. The look on his new face proved it, as he realized he really got her body, even though that wasn't what he meant!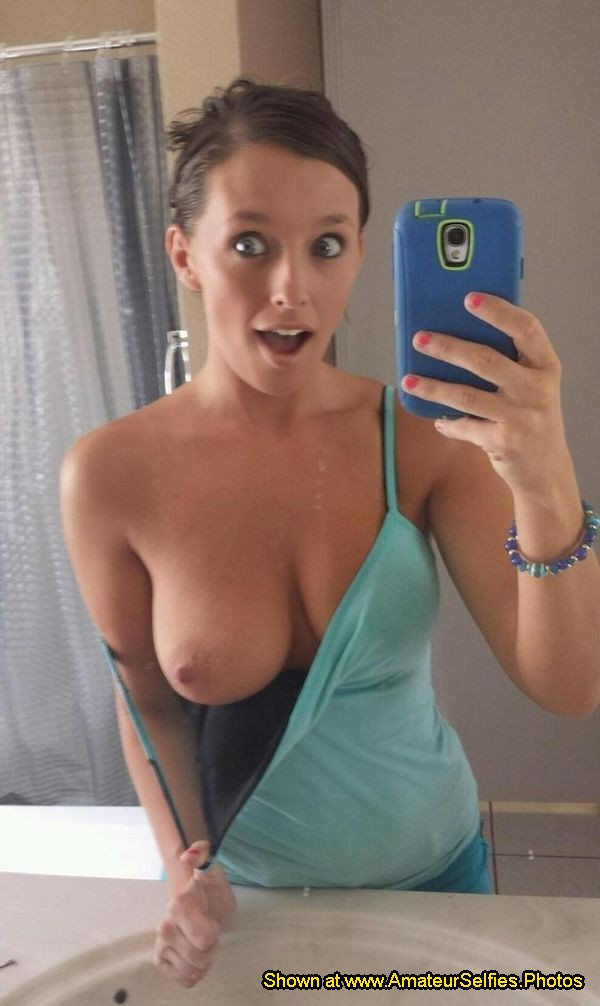 [ssba]