Ben (35) was really enjoying his trip to Exchange Island. He and his wife had decided to make a trip there to experience something different. They decided they'd each get separate rooms. They'd swap and then try and meet up again as strangers. Unfortunately after Ben got swapped into a hot 23 year old woman, he hadn't been able to find out who his wife was.
Ben had decided to embrace his change anyways. After a few drinks at one of the islands many bars it was easy for him to pick up a guy. The sex was incredible and Ben spent the entirety of the week he was there getting fucked by one guy or another, often in public, and in a few occasions with multiple guys at once.
Alice (32), Ben's wife, ended up in the body of a 14 year old boy. Mortified at her lanky teenage body, she ended up spending the entire week locked in her room. Fortunately she'd brought some good binoculars and found she really enjoyed jerking off watching this one exhibitionist slut get fucked on the beach.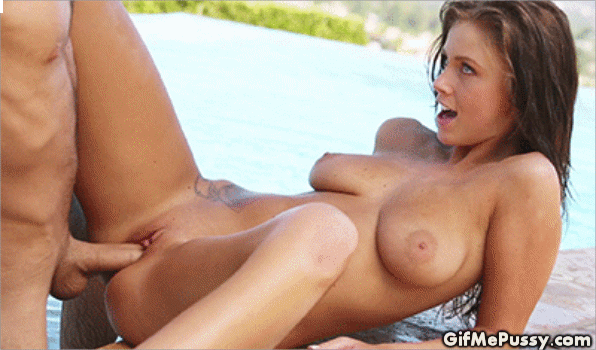 [ssba]