After getting out of the XXX Ride, Jeff felt funny. When looking down he realized why, he had huge breasts, a flat crotch, soft smooth skin and body, and long wavy blonde hair cascading around him. He tasted cherry lip gloss and the whiff of cherry scent perfume, while hefting his tits and grabbing his crotch, also noticing his tiny feet perched in peep-toe four inch pumps.
The ride attendant smiled, "How was your ride Ms. Jenna? The XXX Ride makes you a XXX Ride yourself. Now head out back for your first porn shoot as Ms. Jenna Jones, I'm sure there are at least a dozen men waiting to work with you in your film debut, 'XXX Jenna and Stallions Ride On Vol. 1'."
"But I'm not a porn star, I'm not even a woman, change me back this instant, this shouldn't be part of the ride," yelled Jenna.
The attendant replied, "You're right this shouldn't be part of the ride, the ride should just start with the men first, to make filming go much faster. You should have read the sign completely out front before riding this. You signed a waver, and none-disclosure, and the only 'diss closure you'll be doing now will be taking those skimpy clothes off to reveal even more of your sexy body. Now get that fine as over there before your men go limp, I'm a ride attendant not a fluffer."
As Jenna entered the room full of musky male scent, seeing 12 men ready for action, their cocks growing instantly at the sight of her, she realized not only did she take the wrong ride that day, but she would be doing more riding that was all wrong that day as well! As the first man approached, Jenna reached to shake his hand for some reason in an attempt to get out of the situation only to "accidentally" shake the man's cock instead. It's warm hard feel in her sexy small right hand made her tingle with desire, only having just touched one penis from another man, she herself no longer one of them, but for some reason longing for them now!
The CEO of XXX Corp was pleased watching the show on camera, yet another unsuspecting male who didn't read signs was now one of their aspiring employees behind the scenes. Jenna was not prepared for what happened next, especially when a man put his rock hard cock between her ample breasts and sprayed her in the face with hot cum for her first titty fuck facial.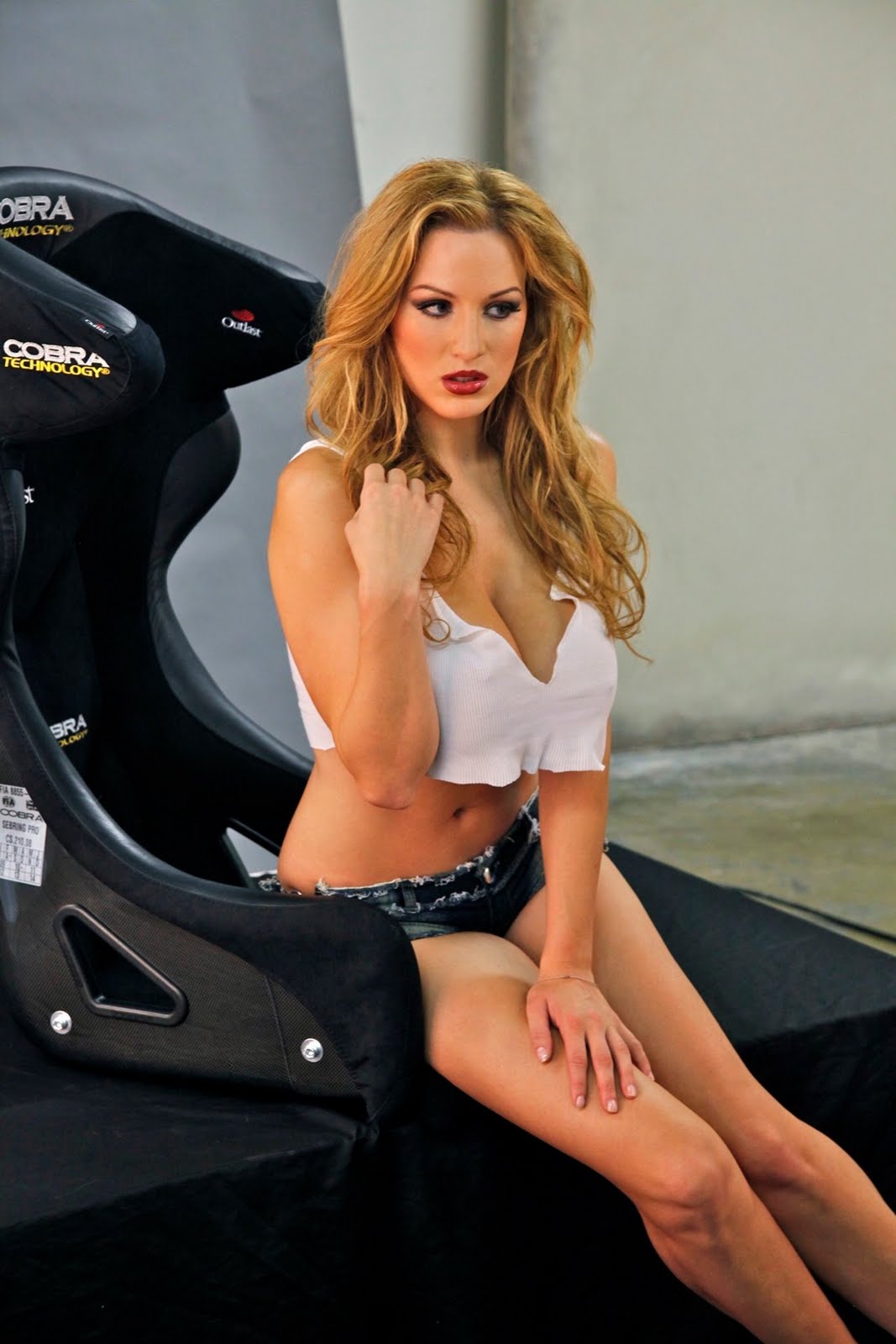 [ssba]