A year ago I was a middle aged man who's prospects of getting laid were slim to non. Now I'm living in the lap of luxury and about to celebrate my first wedding anniversary with my husband.
It all started when I took a vacation on a mysterious island that turned men into women. They then sold them to very rich men. By this description you might think of me as a sex slave. Many people do but we did have an actual wedding, it was lovely, and Derrick takes me out for dinner and dancing and let's me go shopping by myself. True, my main purpose in life is to please him physically and he does let others partake of my talents. He's the kindest man in the world though and I am truly in love with him. He's never forced me to do anything I didn't want to. That could be because so far I haven't found any sex act I wouldn't do. I've had sex with multiple men and women. Not just natural born but also trans. Orgies are not uncommon at our parties.
One of my favorites experiences was when Derrick invited two of his, very well hung, friends over and the three of them took me in every way possible for hours on end. Laying here thinking about it gets me so wet. Like Derrick they were very tall men, strong and hansom. Their cocks were both enormous. Derrick started by laying down as I gave him one of my sensual blowjobs. He loves for me to circle my tongue around his thick black cock. After he was hard I mounted him. Then Tyrone slid his un-lubbed cock into my tight ass. It was bit painful, not my first time but he was so large. Once he and Derrick had set up a good rhythm then Samuel fed me his delicious member. As I took them deeper into my pleasure zones I slid my tongue deeper and deeper down the one in my mouth. I have a natural ability to deep throat the biggest dicks. He was about eight inches but I took it all and licked his balls for my own pleasure, I love sweaty balls. I came long before the guys did. Shaking with each orgasm that rocked my body. They held out for a good long while then finally, with military precision filled me with their cum at the same time. It was coming out of all of my orifices. I licked and swallowed all I could but there was far to much. My body quaked with yet another mind blowing orgasm and the men collapsed having done what they came to do. Maybe I should tell Derrick to invite them back for our anniversary. Dinner, dancing and me filled to the brim sounds like a very good night.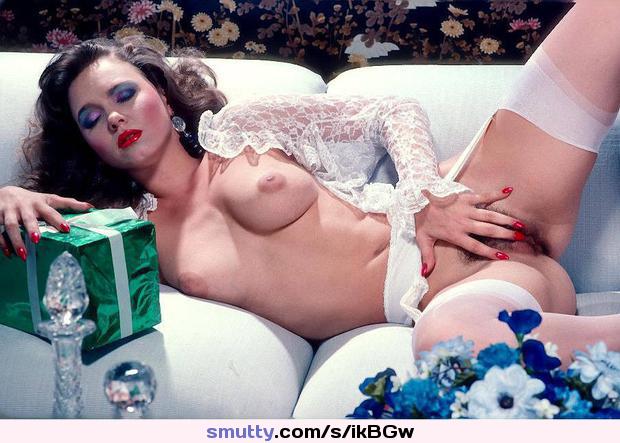 [ssba]