My mom left my father and I three years ago. Ever since then he started drinking more and it was getting to the point that he was at risk of losing his job.
I had been writing to Sasha in Russia since we were 10. My teacher made us write to pen pals for class but we kept writing each other as we grew up. Sasha's biggest problem was that her family wanted a son so she and her sisters felt very neglected. I complained about my father being lonely all the time.
One day a letter came from Sasha with a silver necklace inside. She suggested that it would fix both of our problems. All I had to do was put it on. At first I just thought it was a poor communication on her part and she was just sending a gift of hers to me. The necklace was a bit feminine but looking over the letter again I decided to see if it fit.
All of a sudden it glowed and I started getting dizzy.
My mind was getting the foggy. I was having the strange feelings. My body was changed. I am now sexy girl. "Krasivyy" I said, shocked for the Russian speaking. My meaning to say was "beautiful". I remembered then I was exchange student. My pen pal Nigel and I did the trading places. Now I in America and him going to Russia.
Nigel's father was very sad man. I try make him happy and take care of him. I cook and clean and be nice girl. I make house better. Then I need to help Nigel's dad not be so lonely.
At first I use my hands to massage the cock. He liked it and said he had no love since his wife left. It made me feel sad.
I got the letter from Nigel. He is saying my family had adopted him like son. He learns the family business. He want to be staying in Russia. It made want to be good wife and stay in America.
Nigel's father work more drunk less. I made the dinner ready when he come home. My body is dessert. He has son already so he is fertile man and I want to give him more family. He likes plan too and we making love every day. Soon he ask me to marry him. A little voice in the head think something strange is happened. But the pleasure I is feeling when we have sex kills doubts. He makes me cum many times before he gives his seed. I do everything he asks to make him happy. He makes me moan and orgasm so hard I forget my English sometimes.
I write to Nigel to tell him I am his step-mother. I know I be making his father happy. I know Nigel wanted him happy. I know my parents want Nigel to marry my sister. We will be family twice. It is good we write over the years so I have the English for my husband. Now we try hard to make babies. I love being filled with seed. Soon I will grow with life.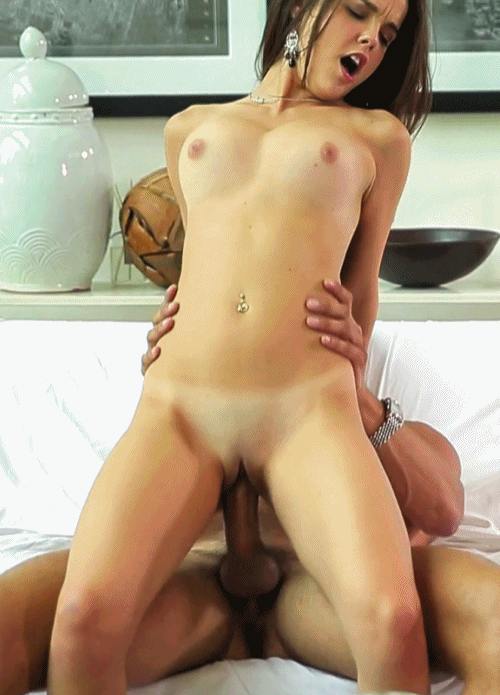 [ssba]