Frankie new his roommate Patrick was watching through the keyhole as he fingered himself.
He could hear his heavy breathing and panting as he tugged himself off to the site of his naked female body.
Which spurred Frankie on and encouraged him to moan out loud as his fingers explored deeper.
Which in turn drove his flatmate mad with desire and want as he shot his load all over the hall floor.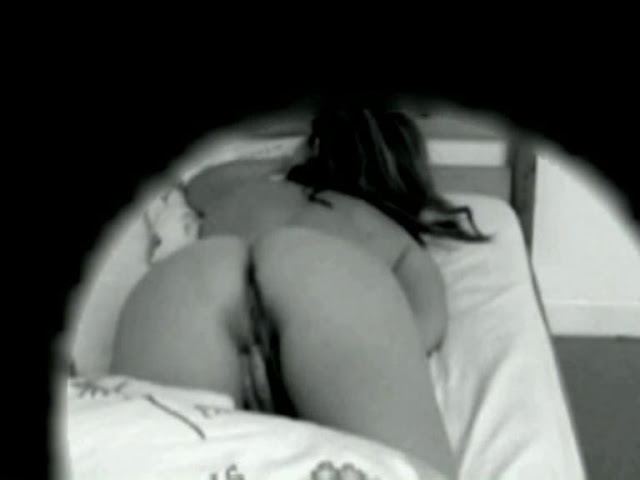 [ssba]