Long-distance body swapping technology revolutionized the travel industry instead of a 15 hour flight you could be on your holiday within 15 minutes of checking in.
You would arrange through your travel agent to swap bodies with somebody in another country city town or state who wanted to go to your country city town or state.
Which meant if you wanted to go from New York USA to Tokyo Japan for a 2 week vacation they would pair you up with a customer looking to go from Tokyo Japan to New York USA for a 2 week vacation.
You would spend your holiday in their body and they would spend it in yours and to keep the insurance companies happy anybody with a swap travel passport had to be fitted with a tracking device just in case anything happened.
………………………………………………………………………………………………………………………………………………..
Karl stood at the body swap travel centres customer service desk at LAX after returning back to Los Angeles from Las Vegas & stared at the young ladie who said is there anything the matter madam.
Karl try to stay calm and not lose his temper but the body he was in seem to be very highly emotional and said to the lady behind the desk I think something went wrong with my transfer as he handed her his ticket telling her that his name was Karl Phillips a 25 year old man.
She stood and typed his ticket number into the computer and said I can't see any problem madam on the system with your ticket and with that Karl just ripped open his blouse exposing the very uncomfortable corset like underwear he was now wearing and said to the woman do I look like a 25 year old man?
The woman just stared back and said can you please cover up madam this is a public area and there are children walking about & telling him that she would get somebody to look into his complaint and would he just take a seat over there and fill in the claim form section A.B.D and F and put any relevant information about his body and his insurance tracking number.
He sat there for over an hour until somebody came to talk to him showing him into a sparsely furnished office & apologising for the mix-up explaining it was caused by an overload in one of the receivers and they were trying to locate his body through his tracking number.
But it could take a couple of days so for the time being it would be best if he would just collect his personal belongings from the left luggage department & they will have somebody drive him home and they will contact him as soon as they found out where his body was which did not make him feel any better.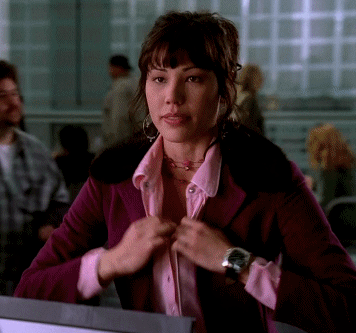 [ssba]