Ted was ready to go out with his buddies Jeff and Lonnie. Jeff commented Ted's mom on how good she looked ready to go out for her night out. Jeff would get to have this "good looking" body soon enough, as the Great Shift hit that night, and Jeff and Ted's Mom were the only ones that swapped on their street.
Jeff wasted no time taking off his skirt, and opening his top, revealing his new puppies to Ted and Lonnie, and to their former owner, Ted's mom in his former body! A smile formed on Jeff's new face, as he was liking how he felt and looked. He was liking being Ted's mom Rory! Rory, did like being Jeff too, and they left, her in his former body now with his buddies.
This left Jeff to explore Rory more, but then she soon realized she was dressed up to go out for sure, but by herself. She didn't have a boyfriend or husband, and she just went out on her own some nights. Jeff, now Rory started realizing what it was like to be a lonely MILF. Her friends were out having the fun she should have had, and now she was sitting on the couch rubbing her smooth legs in pantyhose, while watching Lifetime.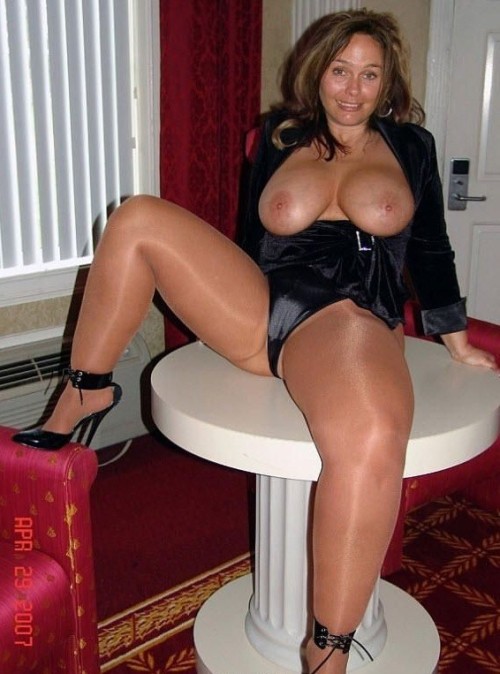 [ssba]