"So Daddy?" Chelsea smirked as the girl in front of her took a picture of her big ass "Have you learned not to tell me what to wear?"
"HMM!" the girl perked her lips up and rubbed her butt while snapping a pic.
Chelsea's father had recently voice his displeasure with her wearing tight Yoga Pants, so much so that he threw out a few of her new pairs. She was gonna teach him a lesson so she got her witch friend to enchant a pair of pants and when her father touched them he was transformed into a stunning young woman who put the pants on and became obsessed with her ass.
Chelsea was satisfied for a bit but then she realized there were a few problems, first what would she tell her Mom, and second…her dad was now hotter than her.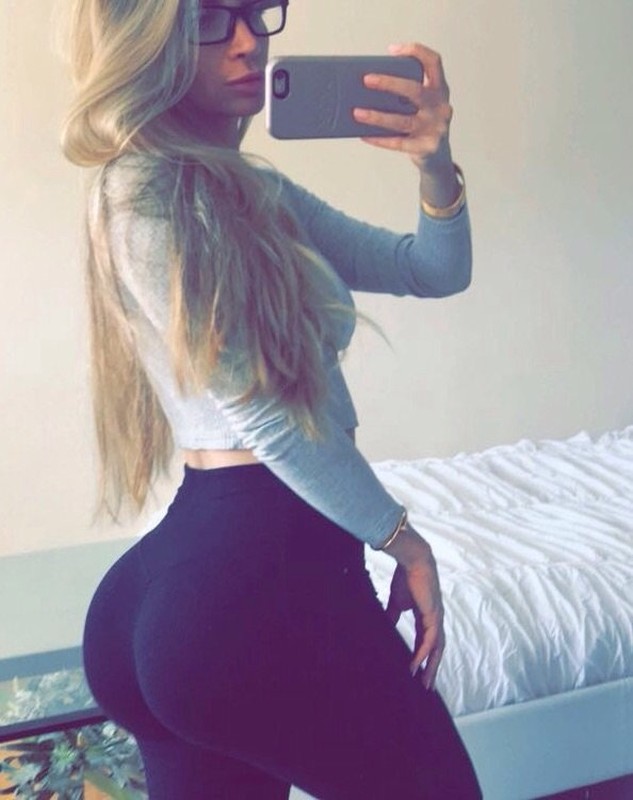 [ssba]