The good news is, my brothers no longer going to marry that bitch.
The bad news is that i've replaced her as his girlfriend.
In my defence i didn't mean to. It just happened. I meant to show him there was plenty more fish in the sea but when he walked me to my door and i attempted to break up with him, he just looked at me with his baby blue eyes and all i could do was demand he fuck me here and now.
I'm such a bad girl.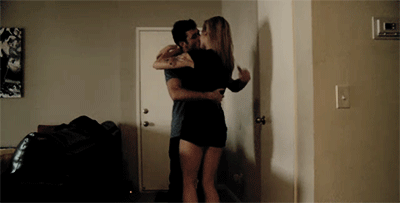 [ssba]