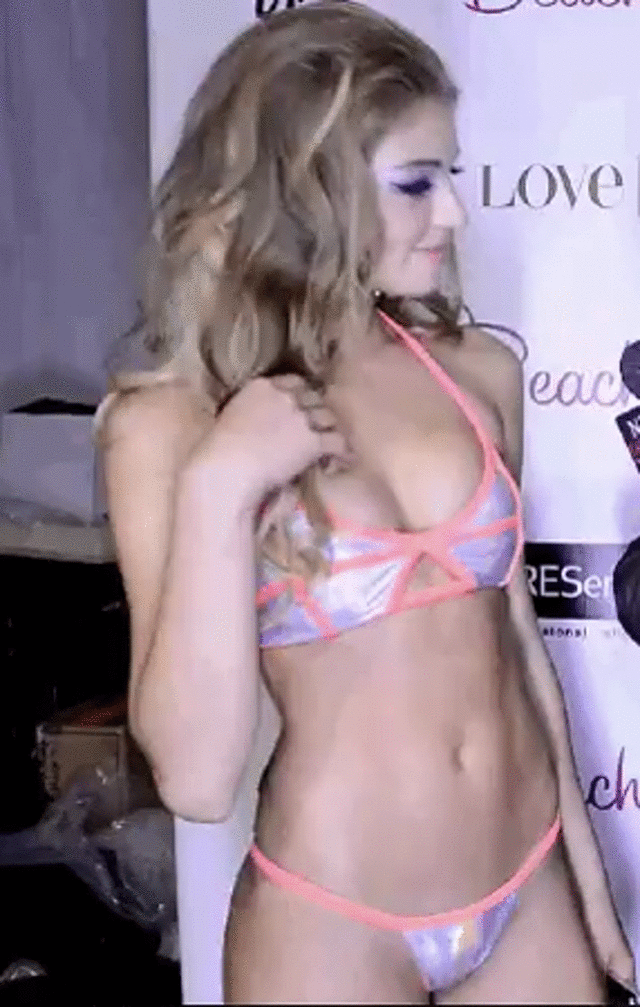 You wouldn't think I was once a man would you. I look like a girl. I speak like a girl. I act like a girl.
The victims of the TG virus pagent is all about celebrating people's new found form. I've been told I'm picked to be this years winner. When I contracted the virus I was terribly alarmed. The doctors told me I only had four days remaining as a male. I was unsure how I would live after those four days had finished. I dreaded being a female, I didn't see how I could live on the other side of the fence. Those four days were hard my body was gradually changing.
When it was all over I discovered that being a female isn't that bad. I discovered that I was in fact quite beautiful. I fell in love with my new form. I loved shopping for new clothes to suit my body. It was always so fun. I learned how to apply make up expertly and do my hair stunningly.
When I saw a flyer about the pagent, I couldn't resist. I spent all week planning how I would look. I bought my bikini and ensured it would display the best features of my body, especially my ass. I did my make up paying attention to every tiny detail. I looked in the mirror and decided that with an ass like my own, I couldn't possibly lose.
I was so excited when I won. It confirmed to me that I loved being a girl and that I was better off this way.