James was definitely sure there was something more at work with the female body he got in the great shift then just a few extra cheeseburgers as he stood in front of the mirror and examined his ever expanding belly which was seriously limiting him on what to wear for work and fastened his jeans with an elastic band.
Oblivious to what really was going on with his new female body and why he had not experienced a period yet even though it had been 2 months since the great shift.
Until one of his colleagues dropped the bombshell and the realisation of his situation hit home & he made an urgent appointment to see his doctor.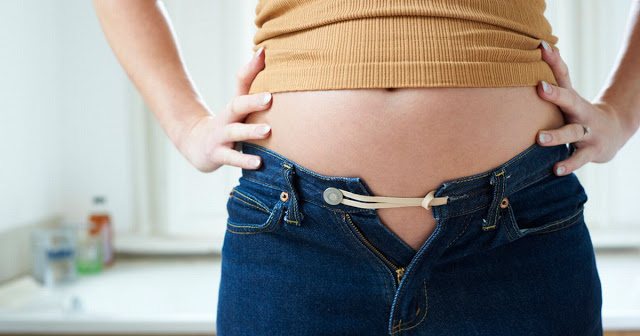 [ssba]