The man in the wizard outfit at the magic show asked Gary if he wanted Prego or Ragu. He said Prego, and suddenly he became a pregnant blonde woman, about eight months along!
"There ladies, including you Gary, and gentlemen, Gary got Prego," laughed the magician.
After the show, Gary was looking at his new tummy and was stunned.
"Gary you were the one who left Mom and I, when I was very young, so now you can start your life over as a single Mom too. Have a nice life GARNET, and by the way. You have triplets in there, just so you know, bastard," said the magician, apparently who was his son he abandoned with his mom years back.
Gary felt a kick as he rubbed his belly and screamed.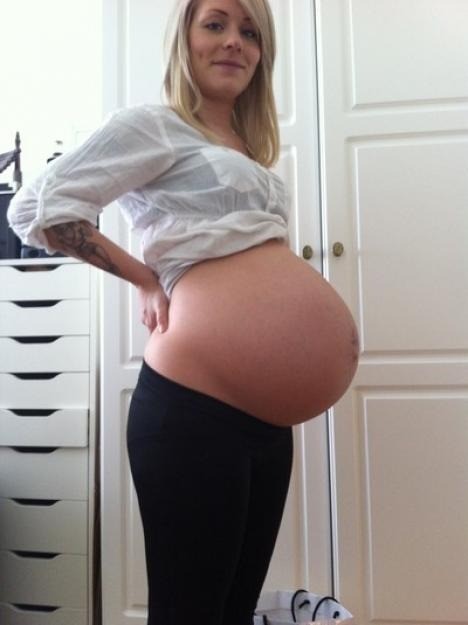 [ssba]