I still couldn't believe it. I knew that Billie was a fun loving adventitious spirit but never in my wildest dreams had I thought she'd do this! Somehow she'd found the Medallion of Zulo and had used it to transform both of us.
I lifted my bikini bottom and looked down past the luscious breasts to my freshly shaved pussy, still stunned by what I saw. I was a girl, of that there was no doubt, not after the way Billie had taken me this morning.
Just thinking about his hot, hard cock, and what he'd done with it was starting to turn me on. She/he'd planned the whole thing, a secluded location, a transformation, and a seduction. The last surprise had been the reservations to this resort. We were here for the whole weekend.
As the sun was setting I went into our bungalow and saw that Billie had left me a note. He wanted to try out his new muscles and was off at the gym. 'She's been a guy for eleven hours and is already thinking with her muscles,' I thought, with a laugh wishing that Billie was with me.
Then I saw it, the Medallion, and after a second I picked it up, "Hmmm, maybe another change is in order."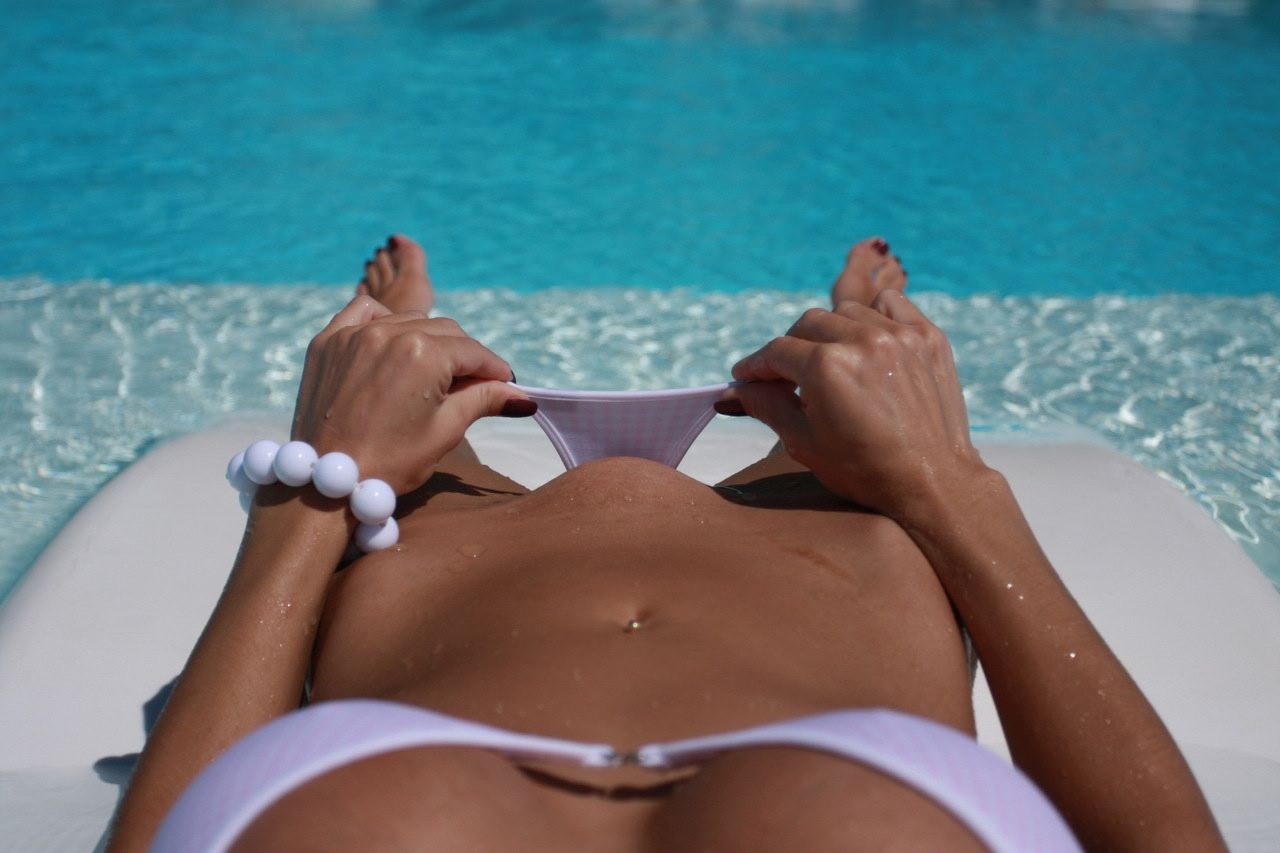 [ssba]