Harry got a call for an all expense paid trip if he accepted the terms. He accepted, reluctantly, but thought what was the harm? He didn't realized the man on the other end was looking to take a girlfriend with him on this trip, no matter who answered as he was a wizard! He was a devious one at that, and thought it would even be more fun if it was a guy that answered first. Sure enough it was Harry, and now he is sitting there in his house freaking out a bit, after being changed into a woman in tight clothing, revealing his new form entirely to himself!
Soon the wizard would be over to get his new "girlfriend" to go on Harry's all expense paid trip, of which the wizard Patrick would be footing the bill. Speaking of feet, as Harry looked over his legs and the heels he now wore, he realized his feet were in nylons.
"Pantyhose under leggings? What the heck," said Harry shocked at his new voice.
Surprisingly this is the very first thing he said, as usually it's like, "I've got tits," or "My cock is gone," things like that.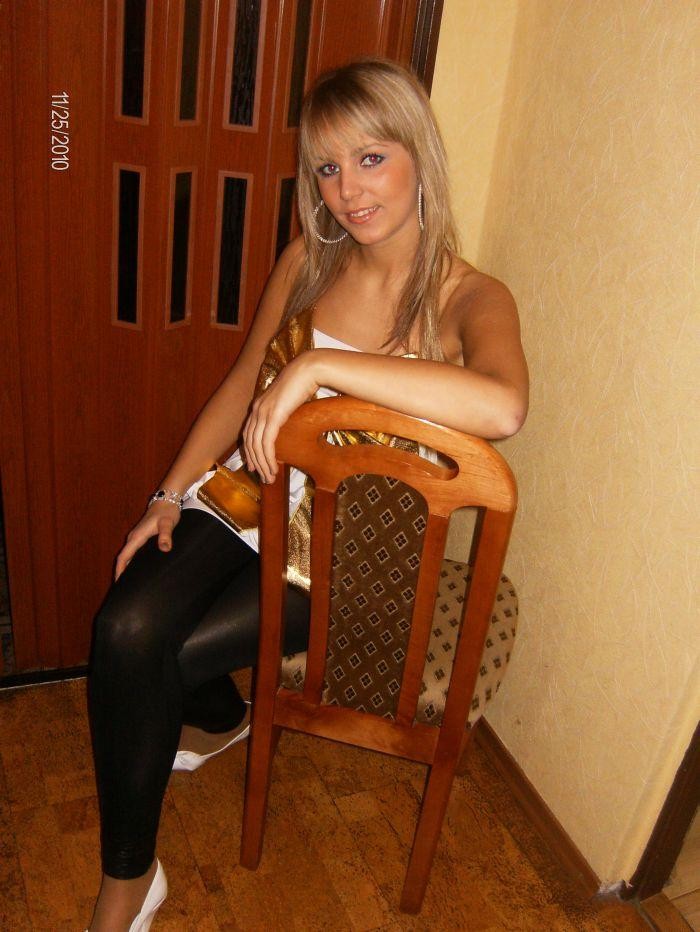 [ssba]