"Hopefully she doesn't wake up", Randy thought.
Randy had visited one of his friend. When he left he saw that one of the doors of another apartment was wide open. For some reason he got curious and went into the small living room. He looked around and found another door open giving him the view of a hot women sleeping naked in her bed. Her nipples erected, her legs spread wide open revealing her wet cunt. Cum was dripping out of it.
Randy came closer. The entire room smelled of sex. "The guy who fucked her must have left after she passed out", Randy thought while his cock went rock hard. He did know how wrong it ist, but he couldn't resist his urges. So he got rid of his clothes as fast as he could and rammed his hard member inside her. "She seemed to be in a deep slumber. Hopefully she doesn't wake up", Randy thought while he fucked her.
Little did Randy know that the guy before him left so quickly because breasts started growing on his chest. The woman Randy is fucking right now is infected with the Bimbo Virus.
And soon he will find out that he went with his cock right into the open doors of bimbohood.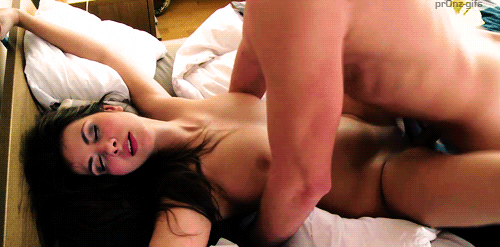 [ssba]