You were right! This is a sweet room! It was hard to believe that this necklace works, but I really am a hot chick!
…
Haha, as if. I'm still a man, you know. In fact, I'm ready for a night in the casino club to pick up chicks, just like we planned.
…
What? Of course I can change back, all I have to do is remove the necklace. Watch.
…
Wait… why didn't it work?
…
You knew this would happen?! Why didn't you tell me? How do I turn back!?
…
God, no way. You're lying. I am NOT having sex with you.
…
No it's NOT natural, I'm a man!
…
You… you're sure? A blowjob? Fuck. Fuck! Alright, but after I change back you owe me, BIG time.
……
Why… why does this feel…
………
Oh, god, Brad…
………….
YES! Fuck me, Brad! YES
…………….
Hey baby, that was great, you ready for a night on the town? I'm excited to show off my sexy man to the other girls out there.
………………..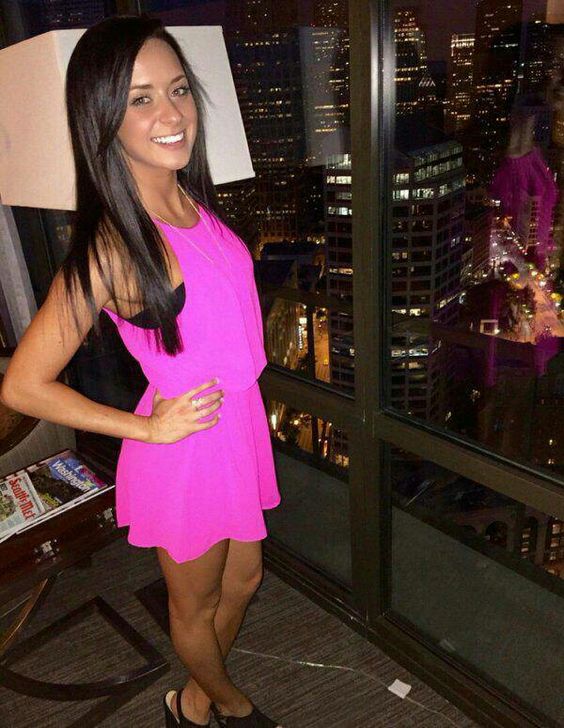 [ssba]