Ted was still getting used to his new uniform and body after he swapped bodies with one of his female colleagues during the great shift.
He still wasn't used to his new female uniform and did not feel comfortable in the skirt he was now forced to wear as it was the company female uniform.
He was still having trouble getting used to being a woman and for some reason kept on forgetting to close his legs but it just wasn't something men were taught to do & when he knelt down to speak to a customer he did not notice he was giving everybody else a good view of his new equipment until one of his colleagues pointed it out to him and he went red in the face from embarrassment just grateful he remembered his knickers this morning.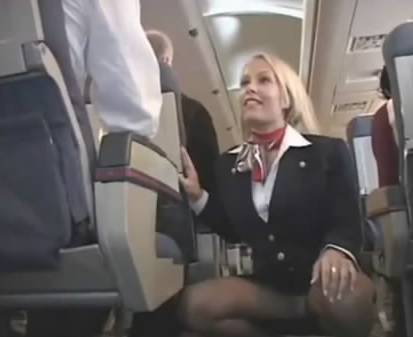 [ssba]