Jon brought one hand to his head and arched his back off the ground. Everything was new, just like he had been promised. He didn't know how he felt.
After the crash, reality and fantasy had been hard to separate. His mind had swirled with images of operating theatres, nurses and crying loved ones. But there had been one figure who had been clear. She was young and very beautiful, with glowing white skin and long and rich red hair. She seemed so sad and Jon immediately felt a connection with her. As he dipped in and out of consciousness, her presence gave him comfort. She would stand next to him, resting her hand on his shoulder, consoling him. 'I'm sorry. I should have been there for you. I am your guardian and I failed in my duty. It was not your time.'
Jon never understood what she was talking about but that didn't stop him from loving her. Days later — or maybe just hours — John woke to see her standing by his bed. She smiled gently but her eyes were filled with tears. 'He has decided, Jonathan. You will live again. And I will serve you in the way I should have. Nothing will be the same. You will be on your own. But you will live.' With that, she bent down and kissed him on his mouth. His heart flooded with joy and the room filled with light.
He opened his eyes and looked up at the sun coming through the skylight, tree branches bobbing softly in the breeze. He lay there on the floor for a few minutes, listening to his new heartbeat. He could feel the new memories in the back of his mind. He whispered his new name: 'Tara.' Just the sound of his voice filled him with sadness and joy all at the same time. He brought his hands to his face. Everything was new.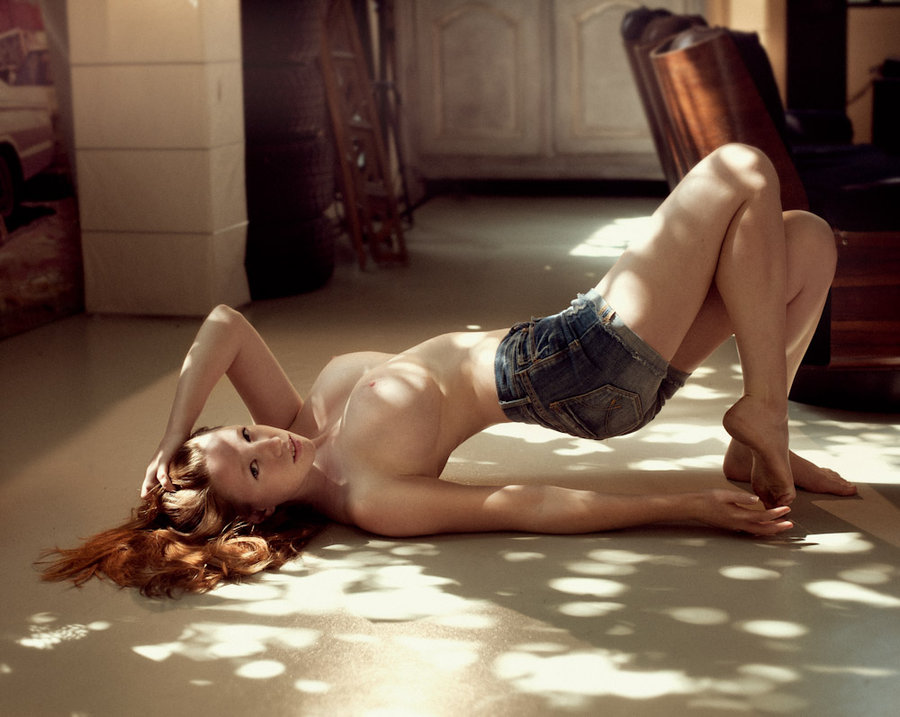 [ssba]