Jeffrey found a lot of things strange after the great shift the biggest thing being that he was a woman with all the sexual neuroses that came with her gender.
He found it hard to hang around with his old male friends as his new body was highly attracted to his friend Michael just standing near him made him go weak at the knees.
He was frightened to confess his love for his friend in front of all his friends so one night feeling lonely hormonal and having too much to drink he did something he would regret in the morning.
He sat down naked with his cell phone in his hand and started recording himself masturbating until he wasn't able to hold the phone anymore & was lost in the joy of a feminine orgasm.
After the pleasure abated he sent the video to his friend Michael confessing his love telling him to come and get it as it was all warm and ready unaware that he sent the video to all his friends and family.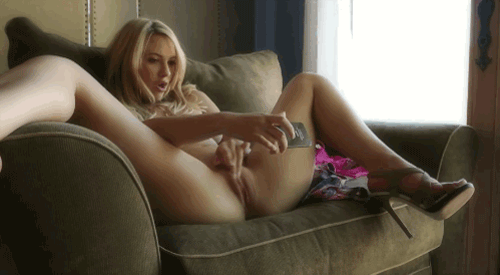 [ssba]