I'll admit I should have thought my wish through a little better, but I was so excited I just kinda blurted it out. I had always dreamed of living in the Dragonball Z universe and here was my chance. I even made sure that I would be a saiyan. I should have known that genie was gonna throw in a twist or two. My wish was granted, but I found I was a young saiyan woman named Sabi. I was lost at first and was even a little depressed. This wasn't at all what I had in mind. I moped around until it finally hit that I was in the DBZ universe.
And so I started looking for the dragonballs. At least Shenron wasn't one to twist words and throw you curveballs. I had barely started my search when I ran into the Z warriors. They were looking for the dragon balls too, so I offered to help, even though they already had a wish in mind. It sucked, but I had to do it. I couldn't spend any more time than necessary as a girl.
The search took longer than I imagined. Apparently planetary scans take way longer than it seemed to in the show. During our search I got to befriend everyone. Upon finding out I was a saiyan, both Goku and Vegeta began training me. Goku trained me for fun, but I'm pretty sure Vegeta was only training me to prove he was a better teacher than Goku. He's the one who really pushed me in my training and even got me to go super saiyan, and I gotta say it was pretty fucking awesome. Everyone was just like they were in the show. Krillin and 18 were the cutest couple, Gohan was almost painfully innocent when it came to girls, and I don't know how many times I've punched Master Roshi, yet he still cops a feel every time I see him.
It had been months, but finally our search was over. I had the final dragonball in my hands. I couldn't finally be a man again. I thought about the z warriors, and the bond I'd made with them all. Did I really have it in me to betray them all? It was the moment of choice, and I really wasn't sure what I would do.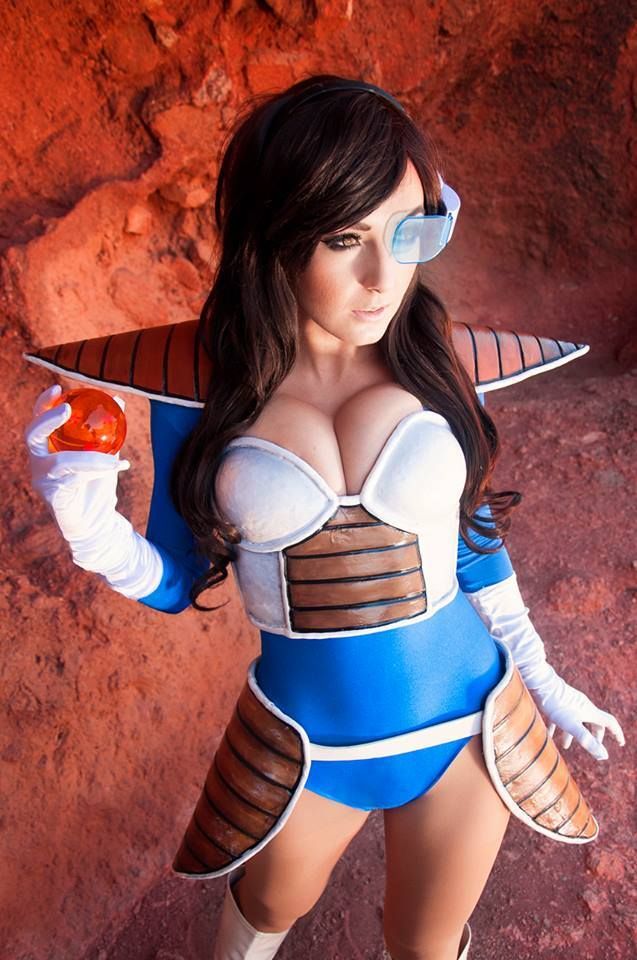 [ssba]