He had never taken the train before but this was the most harrowing experience on a train in his life. Our man waited on an empty train platform which seemed odd, it was the middle of the afternoon. When they train got to the station he got on and to his surprise the train was also empty. Slow day maybe?
As the train started to pick up speed he looked out the window and was amazed at the scenery. It was so beautiful he had forgotten that he lived in New York City and there shouldn't be mountains and forests and lakes and all of this beauty. This train was taking him places he had never been before. His body changed, getting smaller all over except for his butt that expanded greatly.
The train had finally returned to where he originally had gotten on. But while he had entered the train she exited it. Now she took the train all the time but people could never stop staring at her butt. I guess it didn't help that she forgot to put panties on today.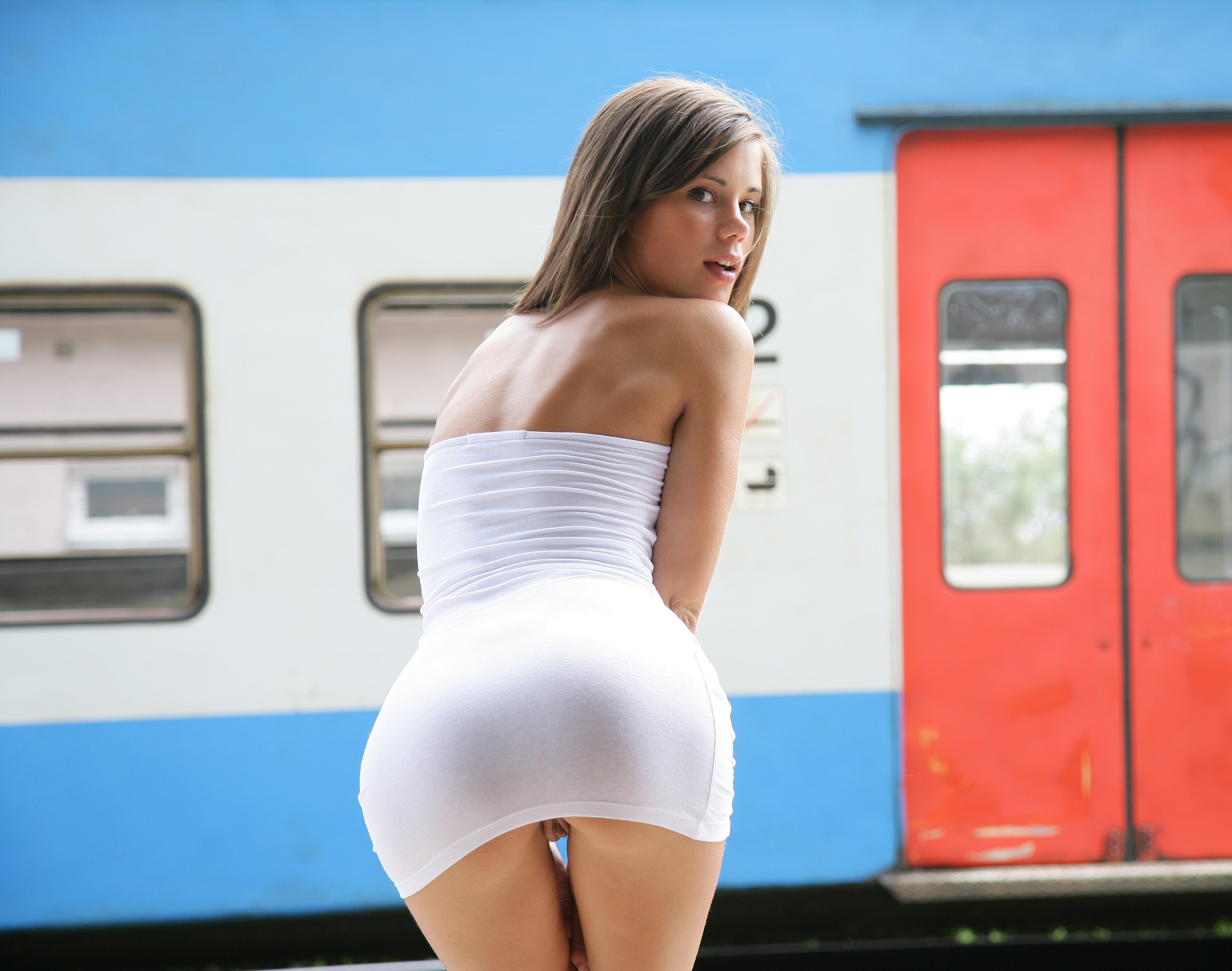 [ssba]