I feel her tongue sliding, probing deeper into my new slit. My juices gushing onto her mouth, dripping down her chin. I feel the pressure building deep inside as another explosive climax takes over my entire being.
I had always known Terra and while she's obviously beautiful she was also a lesbian ending any chance I had with her. Yet then I got a drunken text that told me otherwise….
She invites me to her place and tells me to lay back as she works her "magic tongue." I was ready for the time of my life yet nothing prepared me for the serene yet intense pinnacle of pleasure I would feel as her tongue and mouth drain the last of my male self.
As I learned she was a Nymph with the power to entrance and transform men through oral pleasure. Something I was now intimately connected to.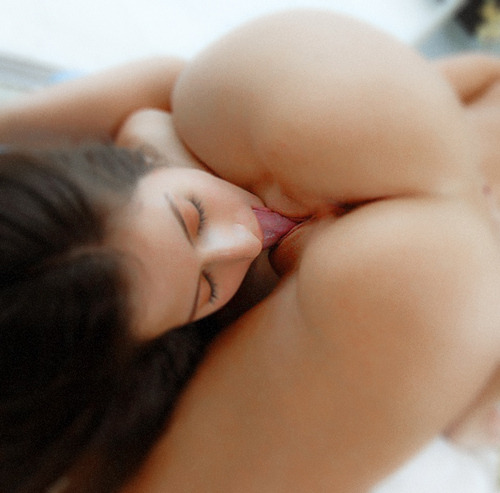 [ssba]