I was on vacation, in a body suit of the girl I wanted to be. Beautiful, confident, and yes it was a girl I'd almost fell in love with on a transexual website. I wanted the body. What can I say?
I'd bee getting guys to go with me all night.
But It was my dad going with me that actually got me hard. I had to pretend he was someone else.
My dick was just too stiff.
But, as I came inside his tight hole, I told him he was my daddy. He didn't know that I really was, but he certainly came hard when I whispered I was his son become a girl for him. The kind he liked– the kind that could fuck him.
It still makes me shiver.
So if you want to have a real good time, get an incest body suit. They make it for you and your family.
P.S., I asked him if he would be hard if I was his son pretending to be a girl. I've never been fucked in femme so hard.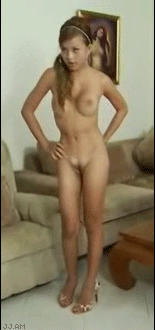 [ssba]