Billy sat on the bed smoking his cigarette as he watched his latest client zip up his trousers put on his shoes and walk out the room.
He still could not believe he had been reduced to this life.
A life where he earned his money on his back servicing men's every whim and desire for just a couple of dollars.
He still blamed his misfortune on the great shift.
If it had not turned him into a woman he would not of gotten so depressed and hit the bottle.
He would not have lost his job due to his poor timekeeping attitude and practically being drunk every day.
He wouldn't have been kicked out of his apartment for unpaid rent.
Which meant he had to spend the last six months sofa surfing until his friends got sick and tired of him and he ended up on the street penniless jobless and homeless and would not have had to rely on his body to make a living.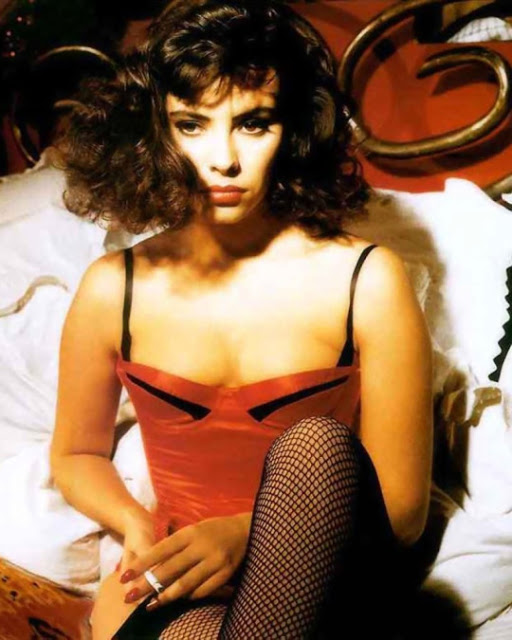 [ssba]