When Jenny offered me a chance to use the reversal rings to swap bodies with her for the evening, I happily accepted. She's a tomboy and loves to play basketball with the guys, but once she tried it in a male body she knew there was no going back.
She knew that I, on the other hand, was planning on just having a quiet night alone exploring her body in her apartment. As a surprise she took some libido pills right before we changed that greatly increase desire and sensitivity.. but she took the entire bottle.
I never made it out of the apartment that night. I just came and came again in Jenny's body.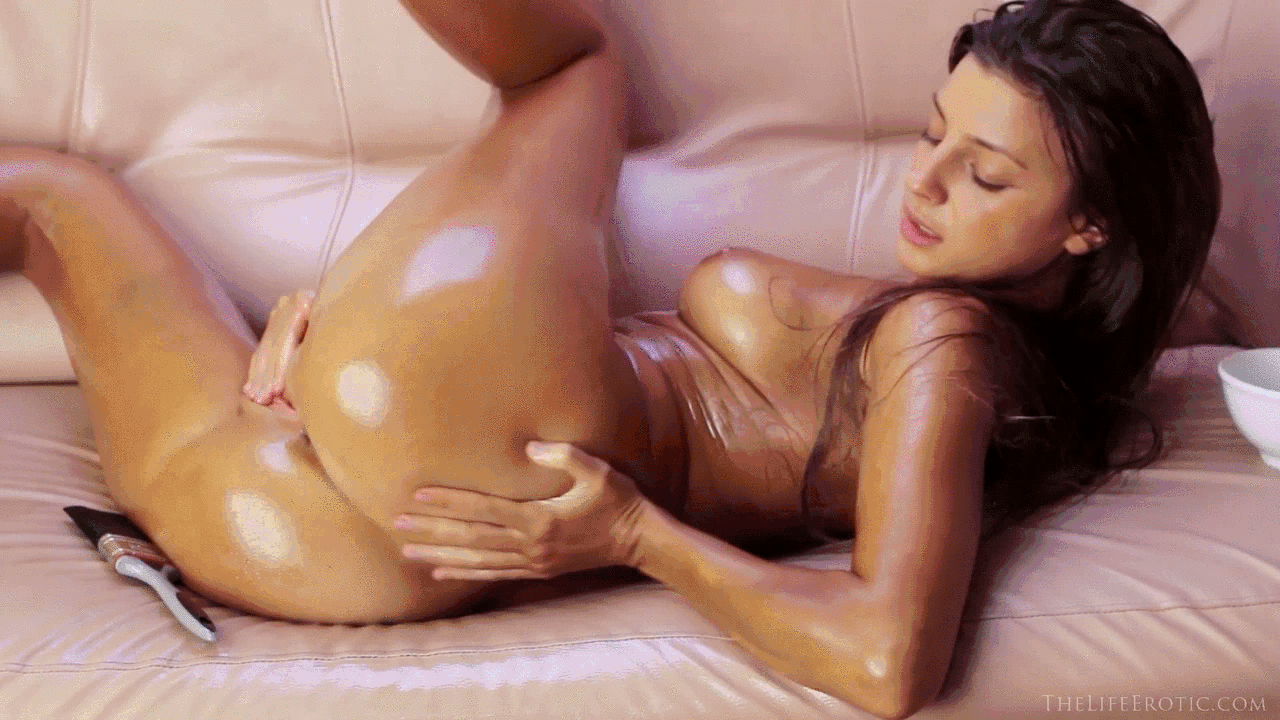 [ssba]